Requirements:
The GNSS concentration consists of 10 courses, 12 for honors concentrators.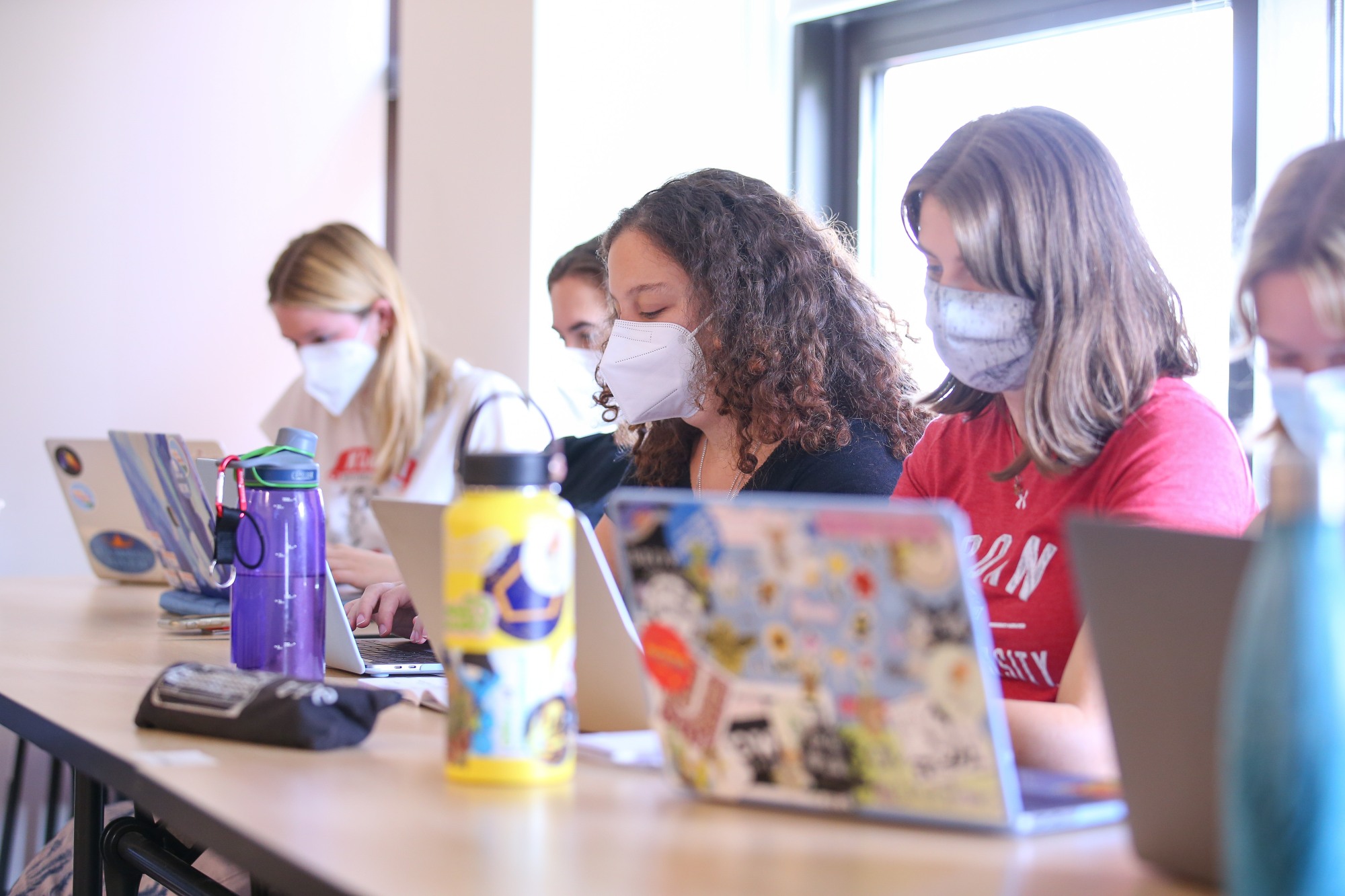 GNSS0120: Introduction to Gender and Sexuality Studies
Four-course focus on some thematic, theoretical or historical aspect of gender and sexuality
Two introductory or methodology courses in disciplines pertinent to the focus
One course in gender history, women's history, or history of sexuality.
One course in feminist theory or theory of sexuality
A senior seminar which counts as your capstone course. Senior seminar participants are expected to write a research essay
Prior to Commencement, all graduating senior concentrators are required to do a short presentation of either their senior essay or thesis project
For further information, contact Wendy Allison Lee, Associate Director of the Pembroke Center and Director of the Program Gender and Sexuality Studies.