As a feminist research center devoted to critical scholarship on the struggles faced by people across national and transnational contexts, especially those whose gender identity or sexual orientation make them targets of violence, the Pembroke Center addresses real-world questions and commitments. The Publics Lecture Series features speakers whose work exemplifies breakthrough creativity in attending to these questions.
Inaugural Publics Lecture
The Pembroke Center is delighted to announce that the inaugural Publics Lecture will be held on April 27, 2022, and will feature Alexis Pauline Gumbs.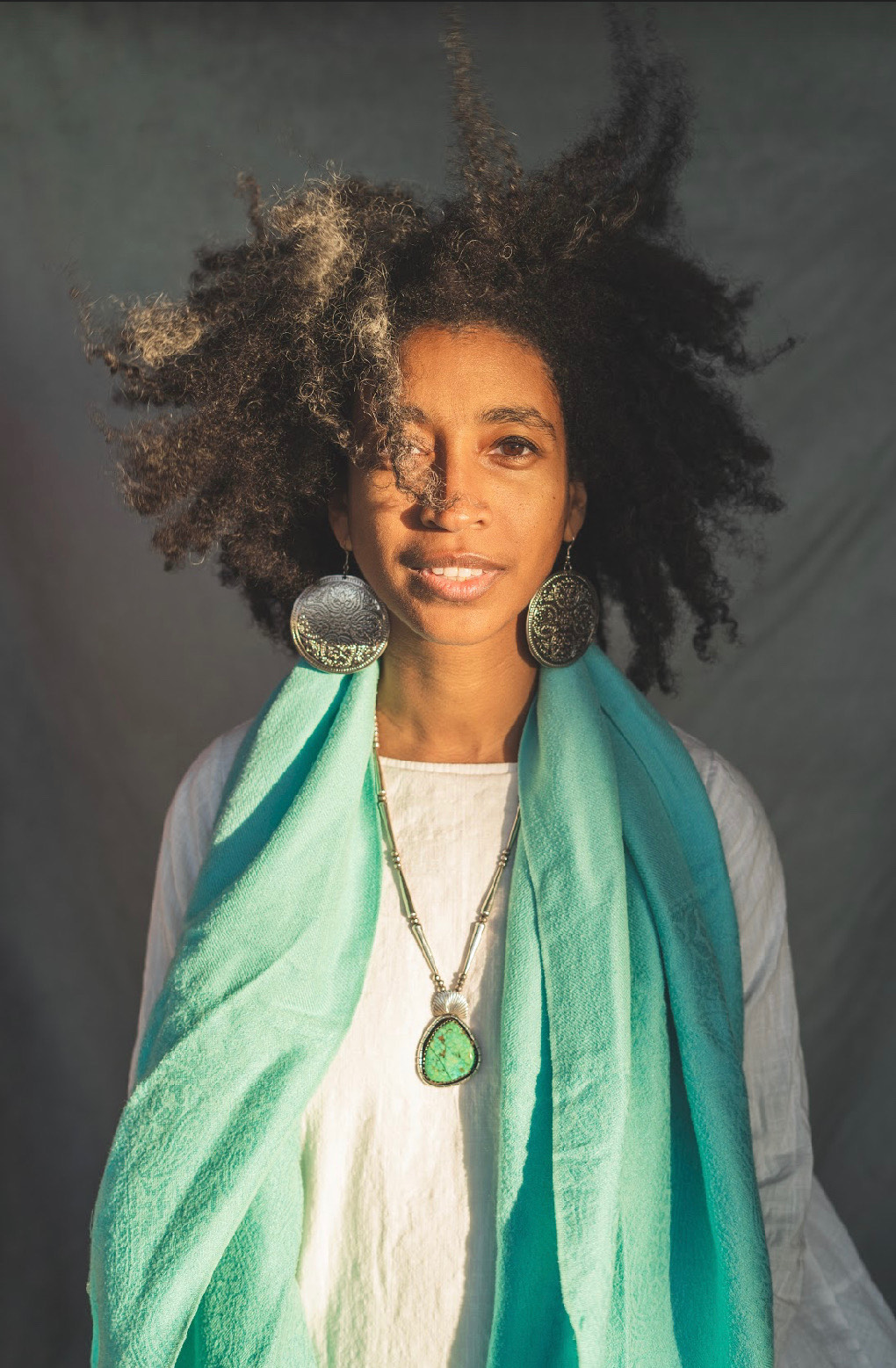 Gumbs, who describes herself as a Queer Black Troublemaker and Black Feminist Love Evangelist, is a writer whose feminist critical and creative practice includes poetry, fiction, experimental writing, and founding a number of inventive initiatives. Those include the co-founding of a digital distribution initiative and the Black Feminist Film School, the founding of an online network and series of retreats and online intensives, the co-founding of UBUNTU A Women of Color Survivor-Led Coalition to End Gendered Violence, and work with Warrior Healers Organizing Trust and Earthseed Land Collective in Durham, NC. Gumbs also participated in the first visioning council of Kindred Southern Healing Justice Network and Southerners on New Ground, Allied Media Projects, Black Women's Blueprint and the International Black Youth Summit.
Gumbs's books include Undrowned: Black Feminist Lessons from Marine Mammals; The Eternal Life of Audre Lorde: Biography as Ceremony (forthcoming from Farrar, Straus and Giroux); Revolutionary Mothering: Love on the Front Lines; M Archive: After the End of the World; Dub: Finding Ceremony and Spill: Scenes of Black Feminist Fugitivity.