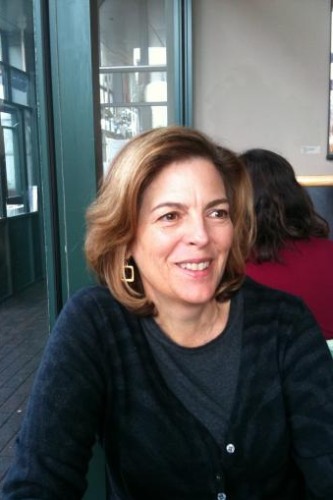 Shauna M. Stark '76, P'10
Shauna McKee Stark is an independent investor. She is a founding investor of The Establishment, a feminist alternative news and culture site which ran from 2015 to 2019. Additionally, she is a director of Empress Media Incorporated. Previously, Shauna was a financial planning manager at Ungermann-Bass, a computer networking company. She began her career as a financial analyst at Intel Corporation. 
Stark earned an A.B. in classics from Brown University and an MBA from the Wharton School of the University of Pennsylvania.