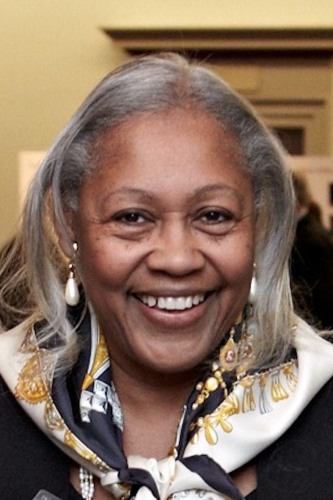 Bernicestine McLeod Bailey '68 LHD '23 hon., P'99 '03
Bernicestine McLeod Bailey is an accomplished information technology leader. Following her career as an IBM systems engineer, she established McLeod Associates, a pioneering minority-owned IT consulting firm. She is board chair of the Mary and Eliza Freeman Center for History and Community and a founding member of Westport, Connecticut's diversity committee, TEAM. Her dedication to community engagement includes terms on the boards of Fairfield County's Community Foundation and the Westport Library.
Bailey earned an A.B. in economics from Brown University and was awarded the honorary degree of Doctor of Humane Letters from Brown in 2023.