The Beatrice Bloomingdale Steinhaus '33, P'60, P'65, GP'87, GP'91/Gertrude Rosenhirsch Zisson'30, P'61, P'63, GP'91 grants support undergraduate and graduate student research at the Pembroke Center for Teaching and Research on Women. Student research may be on any topic related to the work of the Pembroke Center, with preference given to research on women's education, health, community activism, philanthropy, and economic status, and women's rights and well-being in the United States and in developing countries around the world.
Undergraduate students are invited to apply for grants up to $1,000. Graduate students may apply for grants up to a maximum of $2,000. Application materials include:
a three- to five-page description of your research project
a letter of support from faculty advisor
amount requested and plan for allocated grant funds
The Steinhaus/Zisson Fund was provided by Nancy Steinhaus Zisson '65, P'91 and William Zisson '63, P'91 in memory of their mothers, Beatrice Bloomingdale Steinhaus '33, P'60, P'65, GP'87, GP'91 and Gertrude Rosenhirsch Zisson '30, P'61, P'63, GP'91, and the life changing education that they received at Pembroke College in Brown University. It was established in recognition of their family members who are alumnae and alumni of Brown University, including Margaret Steinhaus Sheppe '60, P'87, Harry R. Zisson '61, William Zisson '63, P'91, Nancy Steinhaus Zisson '65, P'91, Laura Sheppe Miller '87, Michael B. Miller '87, Alex Zisson '91, and Emma Miller '16. These two women inspired a love of learning in their children and grandchildren, and a strong belief that education and self-improvement are important aspects of personal growth that do not stop with the end of formal schooling. They believed profoundly in women's rights and affordable education as a means to achieving these goals.
2021/22 Recipients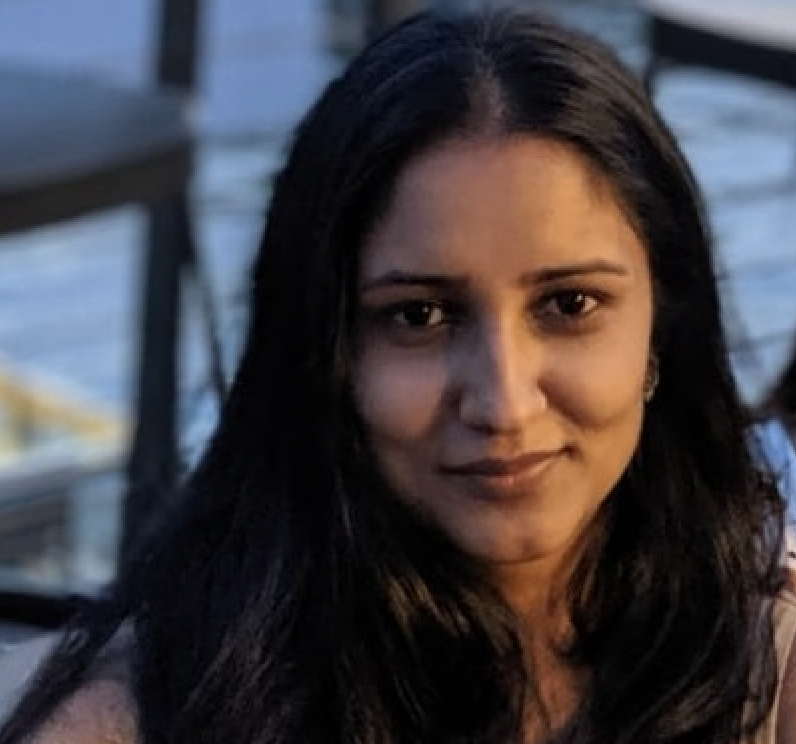 Radhika Moral
Graduate Student, Anthropology
"Silk Frontiers: Commodity Chains, Women's Work, and the Politics of Belonging in Northeast India"
Radhika Moral's project is an anthropological study of a silk economy as traditional practice and a site of political personhood in Assam, a state in Northeast India. In thinking about silk commodities as both intimate and political, this study explores how commodities generate meanings in the everyday for rural weavers and are mobilized by the state and elite entrepreneurs to consolidate ethnolinguistic belonging. Belonging is a contested site itself where different actors make claims to it through forms of ethnolinguistic fixity, gendered work, and seemingly ethical consumption practices. Small-scale agrarian and cottage industry actors such as weavers and silkworm breeders often experience their lives being permeated and encapsulated by processes that they do not control, resulting in economic, social, and environmental vulnerabilities. Yet, their bodily practices and possession of ecological knowledge intrinsically shape the contours of the political world even as they are left out of broader movements of identity formation. In this vein, the project examines how production of commodities forge senses of belonging through the centrality of migrant women's work in Assam's silk belt. These processes are examined through a silk industry at a time of neoliberal transformations and resurgent ethnonationalist movements.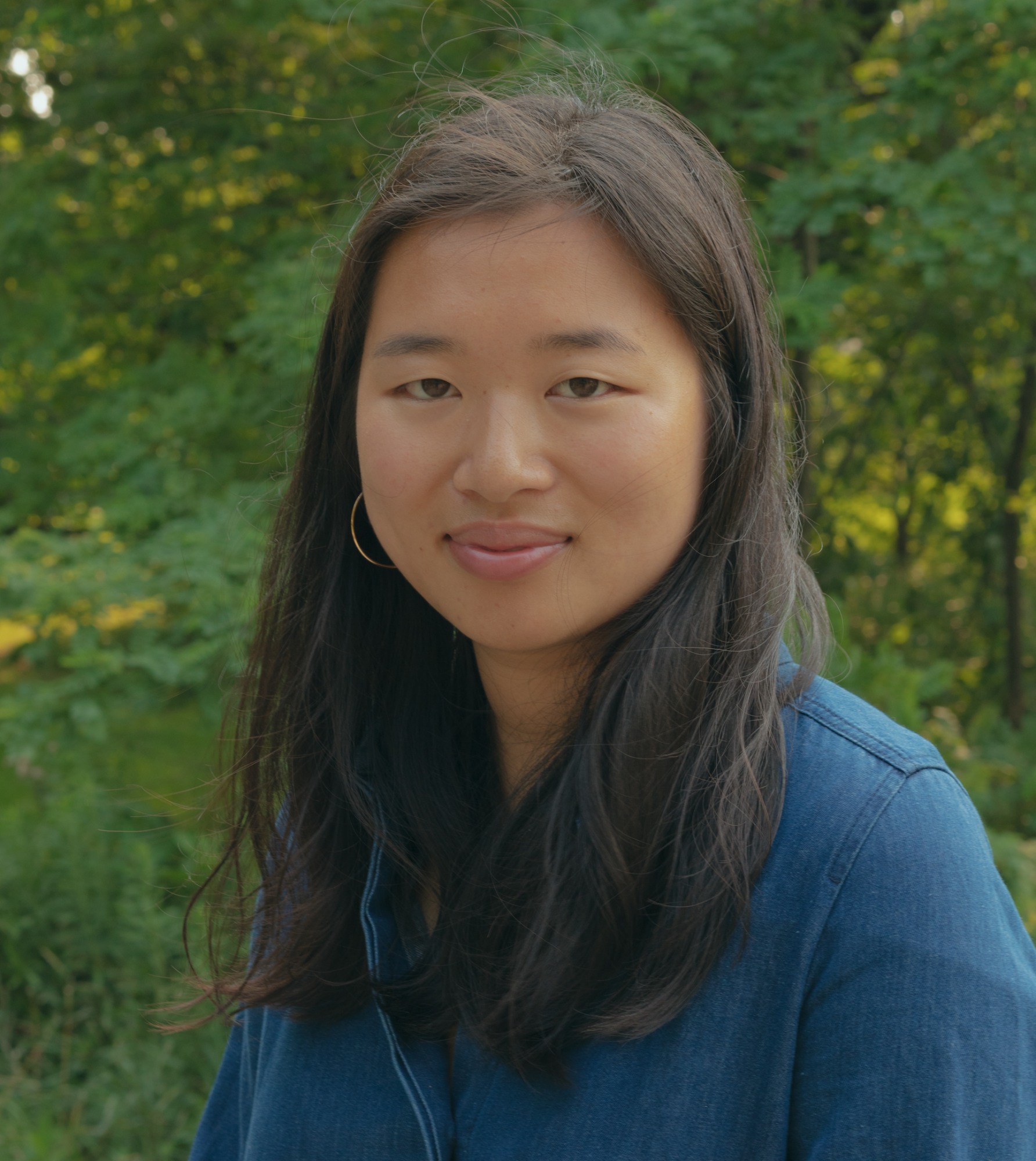 Stephanie Y. Wong
Graduate Student, History
"Material Gender in the Early Modern Spanish Pacific"
Material representations of colonial Mexico frequently gesture towards connections between art history, gender studies, area studies, and history. Rarely is a syncretic approach used to explore the process of early modern globalization between Asia and the Americas. Stephanie Y. Wong's dissertation will be among the first projects to analyze the material culture of the Spanish Pacific, a region bounded by the trade route between the Philippines, Latin America, and Spain. This transregional project is informed by evidence from archives and museums in Mexico, a colony of the Spanish empire that was emblematic of cultural exchange by way of people and objects moving across the Pacific. By synthesizing primary sources in museums and documentary archives in Mexico, Wong incorporates multidisciplinary scholarship to reflect the diversity of her sources in documents and objects, uniting themes of diaspora, gender, and mobility. Methodologically, Wong uses a two-pronged approach: material culture and microhistory. These methodologies allow not only a broader range of historical evidence but also an opportunity to read transregional histories "from below." By examining global microhistories of objects and people, Wong works towards expanding the geographical boundaries of Latin American history.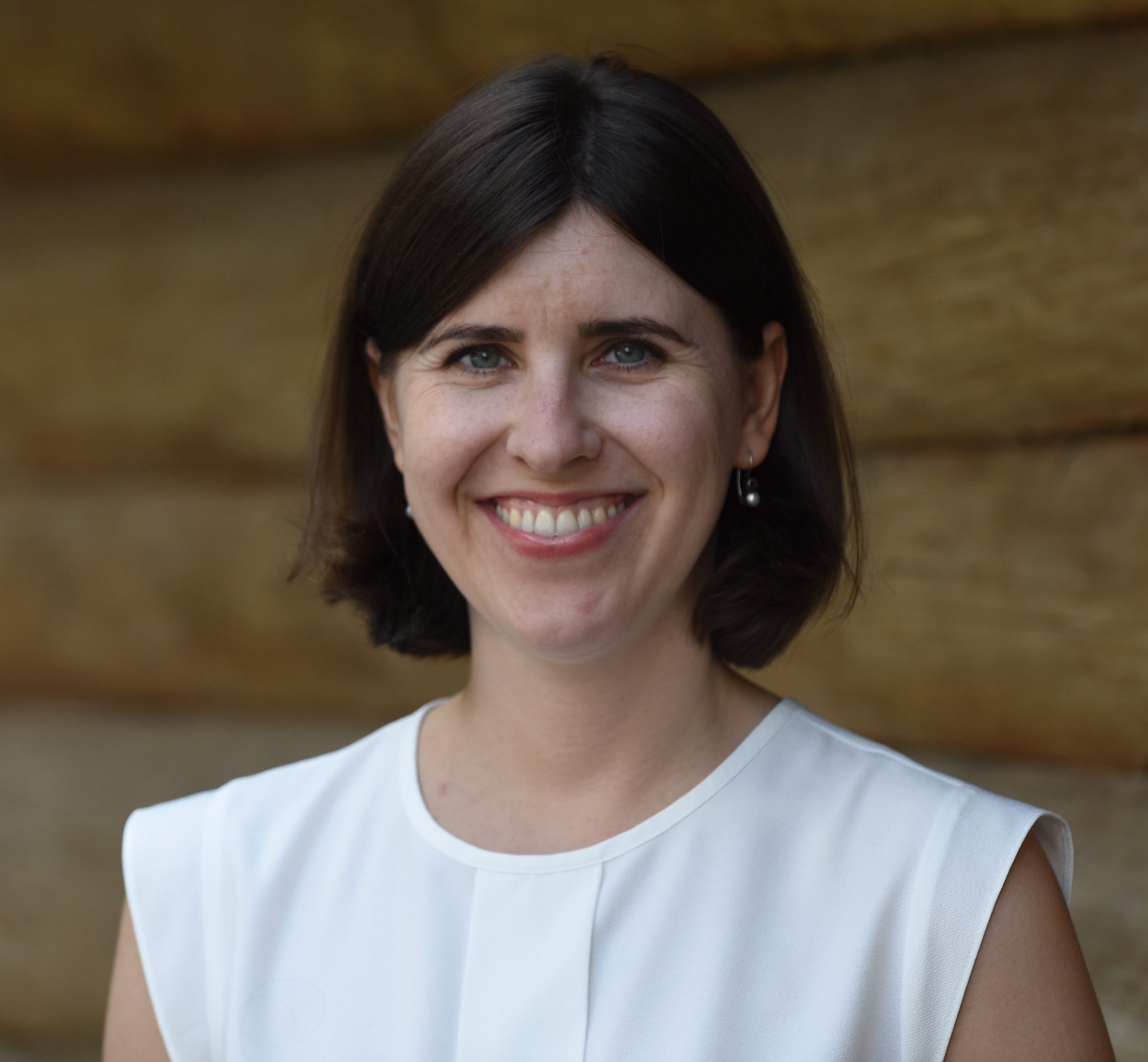 Ieva Zumbyte
Graduate Student, Sociology
"Neighborhood Class Distinctions: How Caregivers Respond to Parental Expectations in Delivering Childcare Services in Urban India"
Ieva's dissertation research asks: Why do disadvantaged neighborhoods often get poor quality public childcare services? Prior explanations focus on funding, bureaucratic capacity or program design, and largely overlook the role of childcare workers and the social context in which they provide services. This dissertation seeks to explain place-based disparities in public childcare quality by examining how childcare caregivers understand their role and adapt childcare services according to neighborhood context in Chennai, India. The Indian government runs the largest public childcare system in the world, called Integrated Child Development Services, providing free universal childcare services, including growth monitoring, supplementary nutrition and preschool education through neighborhood centers. Having one of the most developed networks of childcare centers in urban India, Chennai is particularly well-suited to examine variations in the quality of public childcare. This study draws on ethnographic observations and over 200 interviews with caregivers, childcare administrators, parents and neighborhood development workers in 15 poor and better-off neighborhoods to reveal how social interactions between caregivers and neighborhood members give rise to uneven childcare delivery. This dissertation will generate new insights into the relationships between frontline workers, neighborhoods, and inequality. and people, Wong works towards expanding the geographical boundaries of Latin American history.