The Pembroke Center is pleased and honored to offer the Ruth Simmons Prize in Gender and Women's Studies. The prize is awarded annually for an outstanding honors thesis on questions having to do with women or gender. In the spring, the Pembroke Center invites faculty in all fields to nominate honors theses for the prize. A committee of faculty who teach and write in the area of gender studies will make the selection.
If you wish to make a nomination, please email the following to Pembroke_Center@brown.edu by 1:00 pm on the current nomination deadline date:
Thesis advisor's evaluation
Copy of the thesis
The Ruth Simmons Prize carries with it an award of $1,000.
2022 Recipient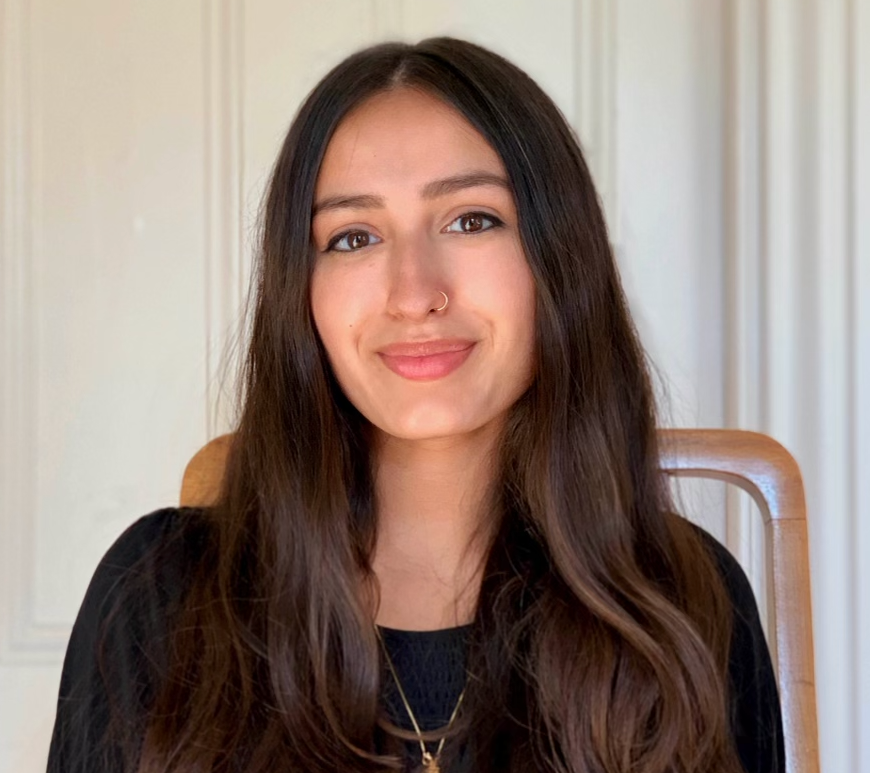 Jamila Beesley '22
American Studies, International and Public Affairs
Jamila Beesley '22 was awarded the Ruth Simmons Prize in Gender and Women's Studies for her thesis, "The Architects of the Solutions They Need: Dalit Feminism in the U.S. Caste Abolition Movement." Beesley's thesis traces dynamic histories of caste supremacy in the South Asian American diaspora and celebrates the growth of Dalit feminist-led organizing against brahmanical patriarchy. Using a variety of primary media sources, Beesley narrates seemingly disparate stories of immigration, labor exploitation, sensationalized journalism, vigilante rescue, white feminism, and powerful South Asian feminist resistance to contextualize the nascent Dalit civil rights movement in the United States. Her thesis uplifts the vibrant work of Dalit feminist activists and young anti-caste organizers advocating for protections against caste discrimination in civil rights policies.
2022 Honorable Mention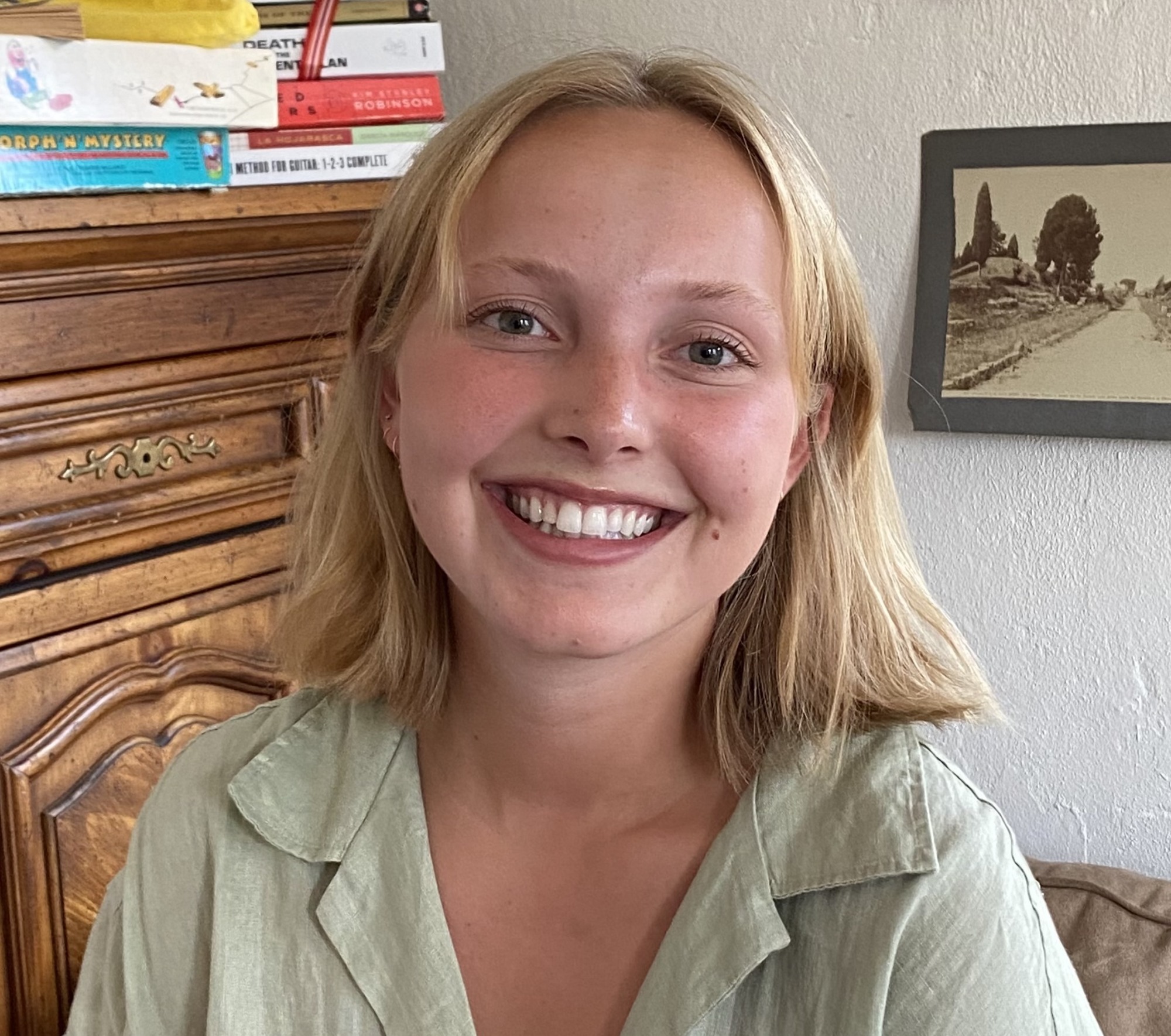 Lillian Pickett '22
American Studies
Lillian Pickett '22 was granted honorable mention for the Ruth Simmons Prize in Gender and Women's Studies for her thesis, "(En)gendering Violence, Imaging Safety: Carceral Politics in Rhode Island's Feminist Movement, 1970-2009." In her research, Pickett aimed to understand the evolution of carceral feminist logics on the criminal legal system in Rhode Island. Bringing together research in the Pembroke Center Archives, interviews, and feminist theory and grounded in current day anti-carceral and abolitionist movement organizing, Pickett's thesis retells the history of second wave feminism in Rhode Island. Her thesis aims to have an impact on how we understand the intersections of feminism and abolition in the Rhode Island context.