The Pembroke Center is pleased and honored to offer the Ruth Simmons Prize. The prize is awarded annually for an outstanding honors thesis on questions having to do with women, gender, or sexuality. In the spring, the Pembroke Center invites faculty in all fields to nominate honors theses for the prize. A committee of faculty who teach and write in the area of gender studies will make the selection.
If you wish to make a nomination, please email the following to Pembroke_Center@brown.edu by 1:00 pm on the current nomination deadline date:
Thesis advisor's evaluation
Copy of the thesis
The Ruth Simmons Prize carries with it an award of $1,000.
2023 Recipient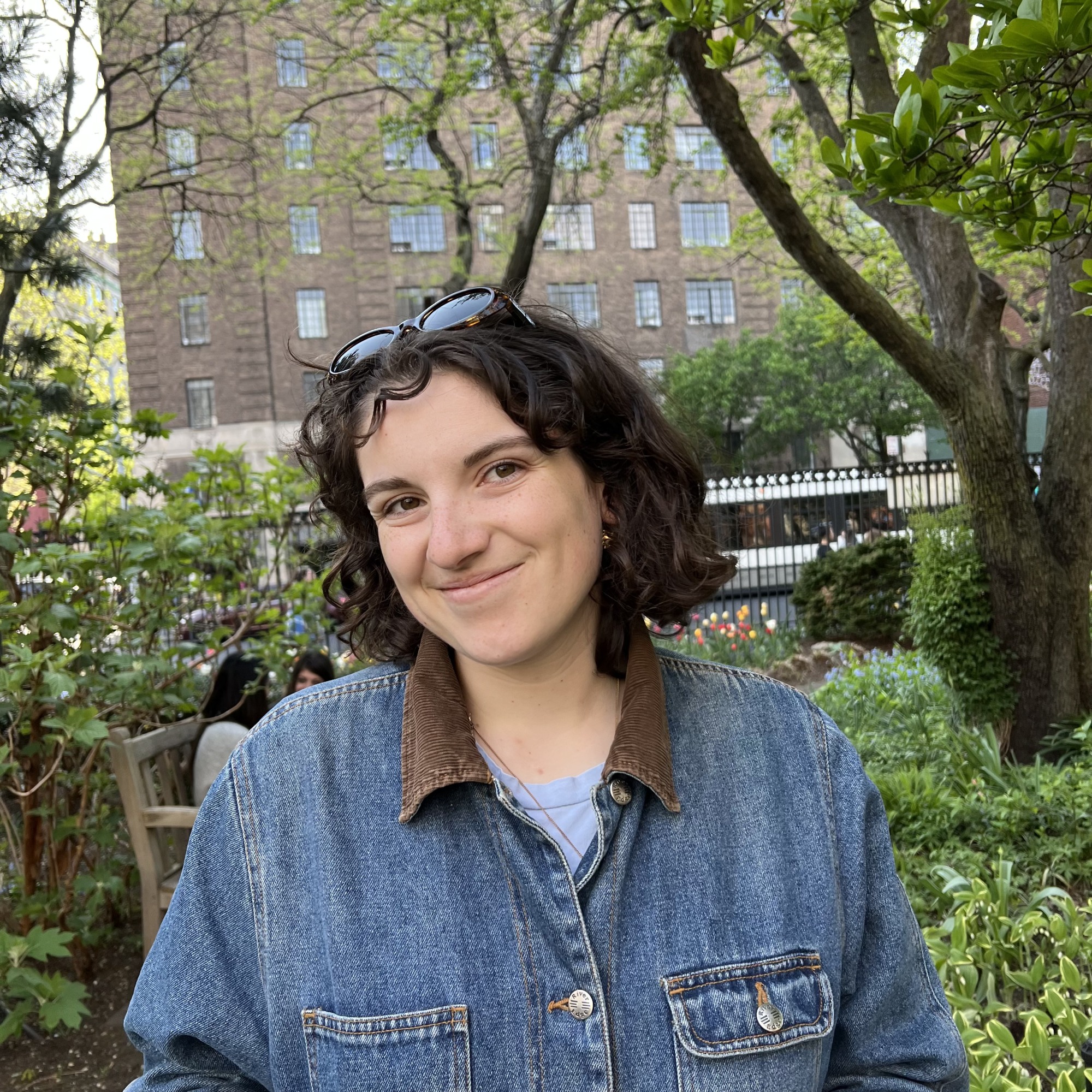 Sofia Sacerdote '22.5
American Studies
Sacerdote's thesis, "'Dead but Not Disabled': What the Lawsuit and Campaign to Change the CDC Definition of AIDS Reveal about Disability in Post-Regan America," examines how governmental definitions of AIDS systematically excluded women, the profound and stark consequences of this definition in the denial of tens of thousands of disability insurance claims, and the intersectional activism that pushed back, and eventually, successfully pressured the CDC into changing the definition.
2023 Honorable Mention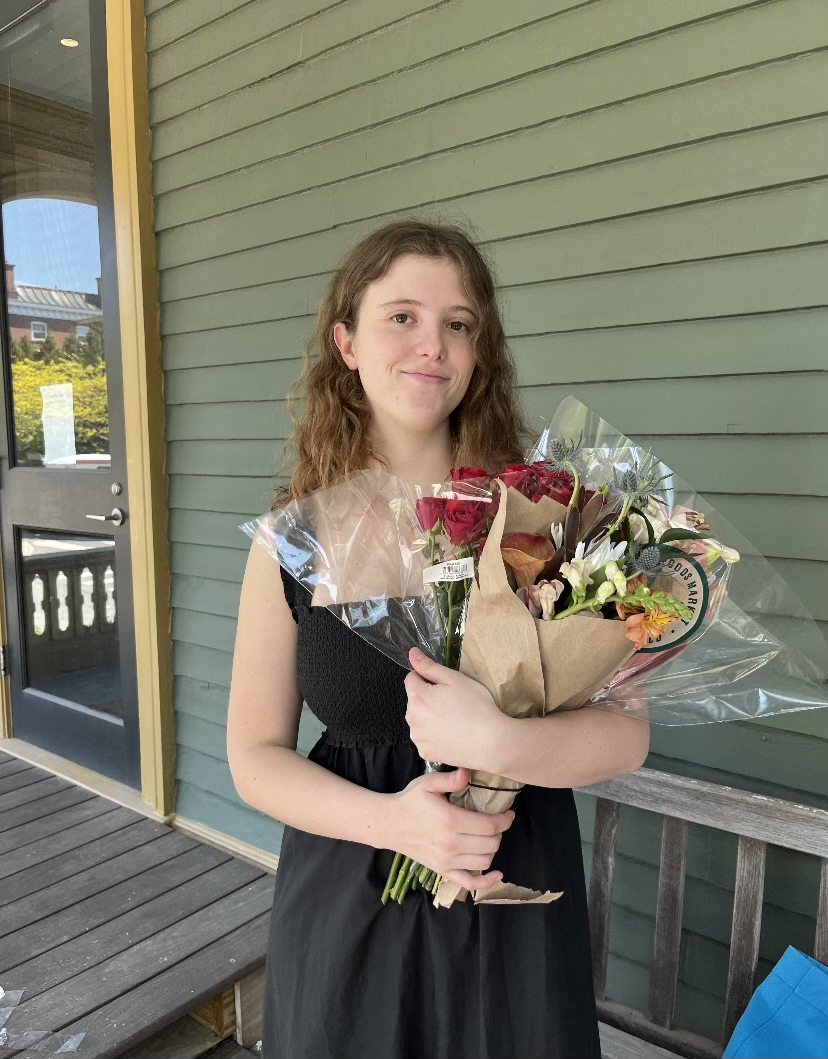 Georgia Salke '23
History
Salke's thesis, "When Women Drink Like Men: A Gendered History of Alcoholics Anonymous' Early Years, 1935-1960" produces a gendered history of Alcoholic Anonymous' first twenty-five years, with a particular interest in how women have been sidelined within both AA's historical narrative and the larger history of alcohol. It argues that AA targeted white males, developing into a fraternal organization. Within such contexts, non-alcoholic wives were expected to be tolerant supporters, while female alcoholics were especially stigmatized. Women alcoholics were able to find sobriety through AA, but this depended on their race, class, location, and pure circumstance.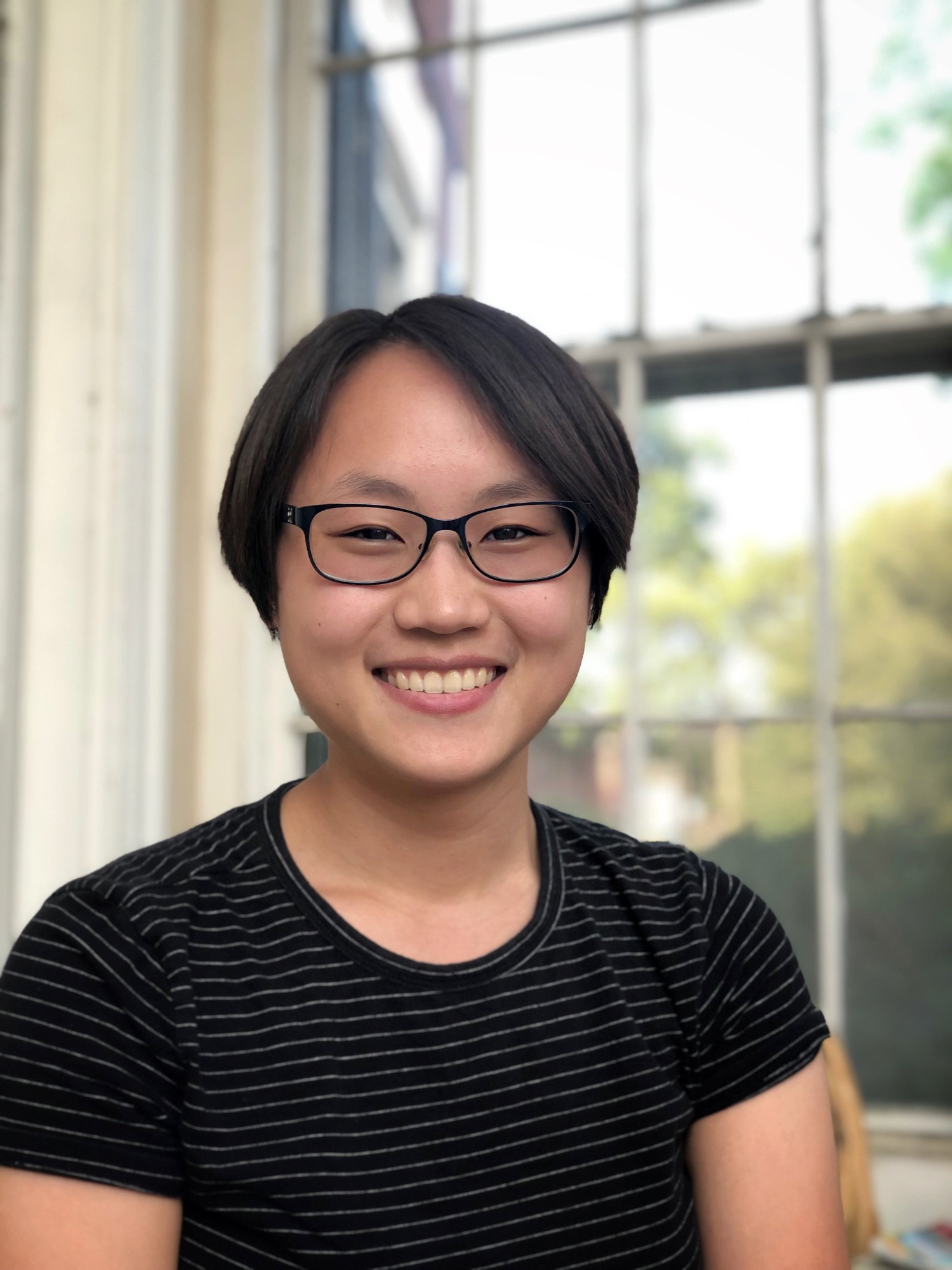 Katherine Xiong '23
Comparative Literature
Xiong's thesis "Post-apocalyptic Body World(ing): Transpacific Racial Capitalism, Coloniality, and Queer/Asian/Female Speculative Futures" offers a comparative reading of two speculative fiction novels, the Taiwanese writer Chi Ta-wei's 1995 Mo膜 [The Membranes] and the Canadian-Asian writer Larissa Lai's 2019 The Tiger Flu.  Xiong's selection of works is itself metacritical, an intervention of sorts into how to think about "Asian/Asian-American" as a coherent literary and cultural category. Explicitly against what she calls the "neoliberal logics of representation that plague Asian American literary spaces, claiming that it is enough to have 'own voices'" (p. 21) and that might resonate with influential modern "roots-seeking" literary movements in China and Taiwan, Xiong has instead chosen speculative fictions that doggedly direct the reader's gaze from authentic essences to surface contingencies.  The logic of comparison rests on the profoundly gendered transpacific histories of both capital and of literary convention that the novels themselves, as Xiong shows, expose and unsettle.