The Pembroke Center Research Development Grants support innovative research by graduate students from any department pursuing work related to the Pembroke Center, including, but not limited to, women's education, health, community activism, philanthropy, economic status, and women's rights.
The Pembroke Center Research Development Grant was a new graduate student funding opportunity beginning in 2021-22.
Graduate students are invited to apply for grants up to $2,000. Application materials include:
a three- to five-page description of your research project
a letter of support from faculty advisor
amount requested and plan for allocated grant funds
2021/22 Recipient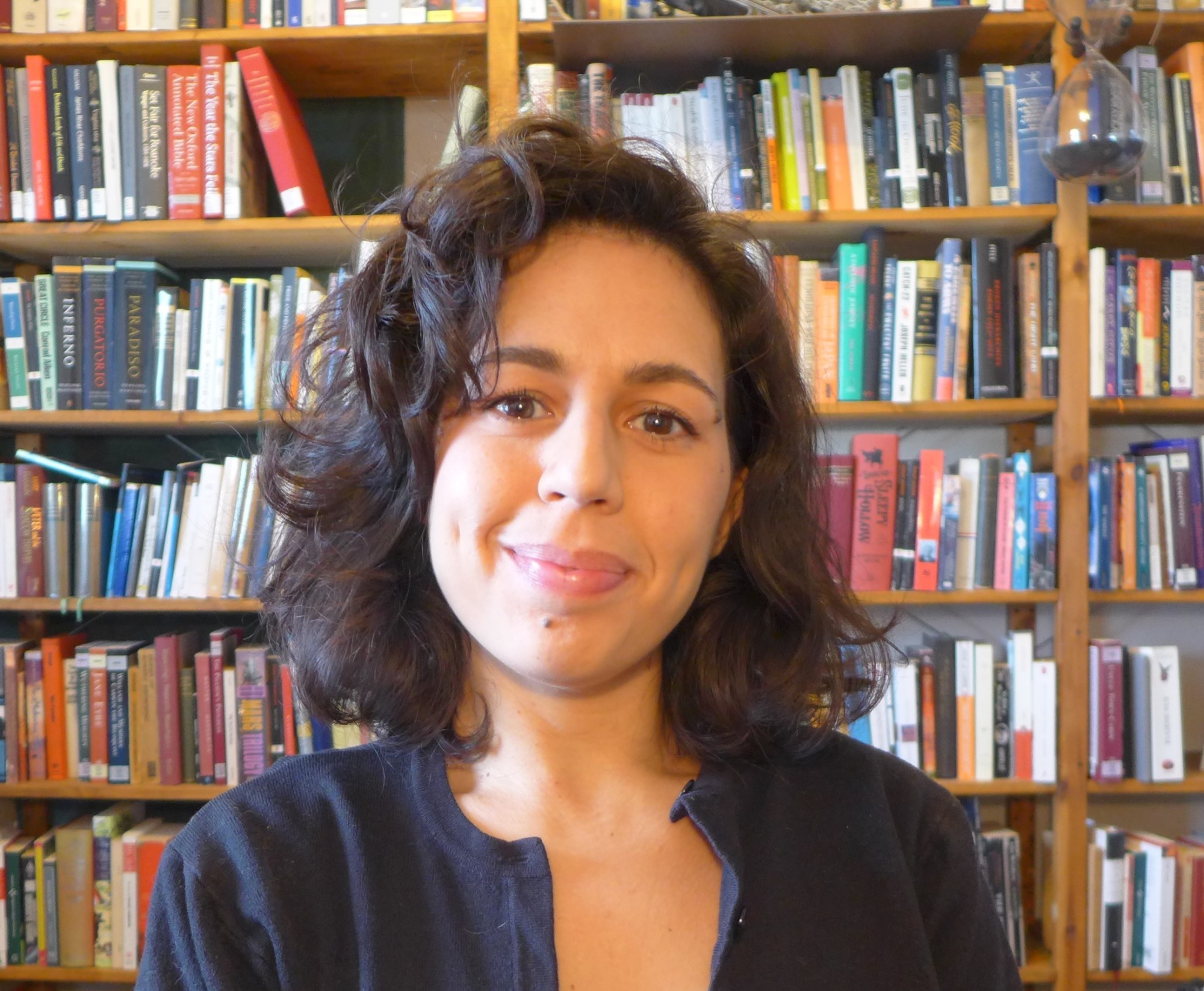 Sara Colantuono
Graduate Student, Italian Studies
"The Lonzi Paradox: Rethinking Lonzi's Place in the Canon of Italian Feminist Thought"
What is the place of Italian feminist theorist Carla Lonzi in today's canon of gender and sexuality studies? Broadly concerned with practices of appropriation, representation, and citation in narratives of the history and theory of feminism, Sara Colantuono's project reconsiders the role of Carla Lonzi and offers a critique of today's storytelling of Italian feminist history. While considering Lonzi's theories of sexuality as the central knot that contextually holds together her aesthetic theory and reveals the limits of her critique, Colantuono considers the dynamics at play in today's institutionalization of her feminist perspective on art as it is taken up by scholars and art critics, focusing on the celebration of Lonzi in current curatorial practices. Colantuono contends that Italian feminists since Lonzi have minimized the paradoxical relationship between Lonzi's thought and her place in the history of art and feminism, in the service of what could be called a "great woman" narrative of Italian feminism. In reviewing the state of gender and sexuality studies in Italy today, Colantuono reflects on the incongruities of several iterations of Lonzi's thought across generations of feminists, asking what is at stake when we assume Lonzi's perspective for current and future feminist theory and activism.