The Pembroke Center Research Development Grants support innovative research by graduate students from any department pursuing work related to the Pembroke Center, including, but not limited to, gender and/or sexuality studies, women's education, health, community activism, philanthropy, economic status, and women's rights.
The Pembroke Center Research Development Grant was a new graduate student funding opportunity beginning in 2021-22.
Graduate students are invited to apply for grants up to $2,000. Application materials include:
a three- to five-page description of your research project
a letter of support from faculty advisor
amount requested and plan for allocated grant funds
2022/23 Recipient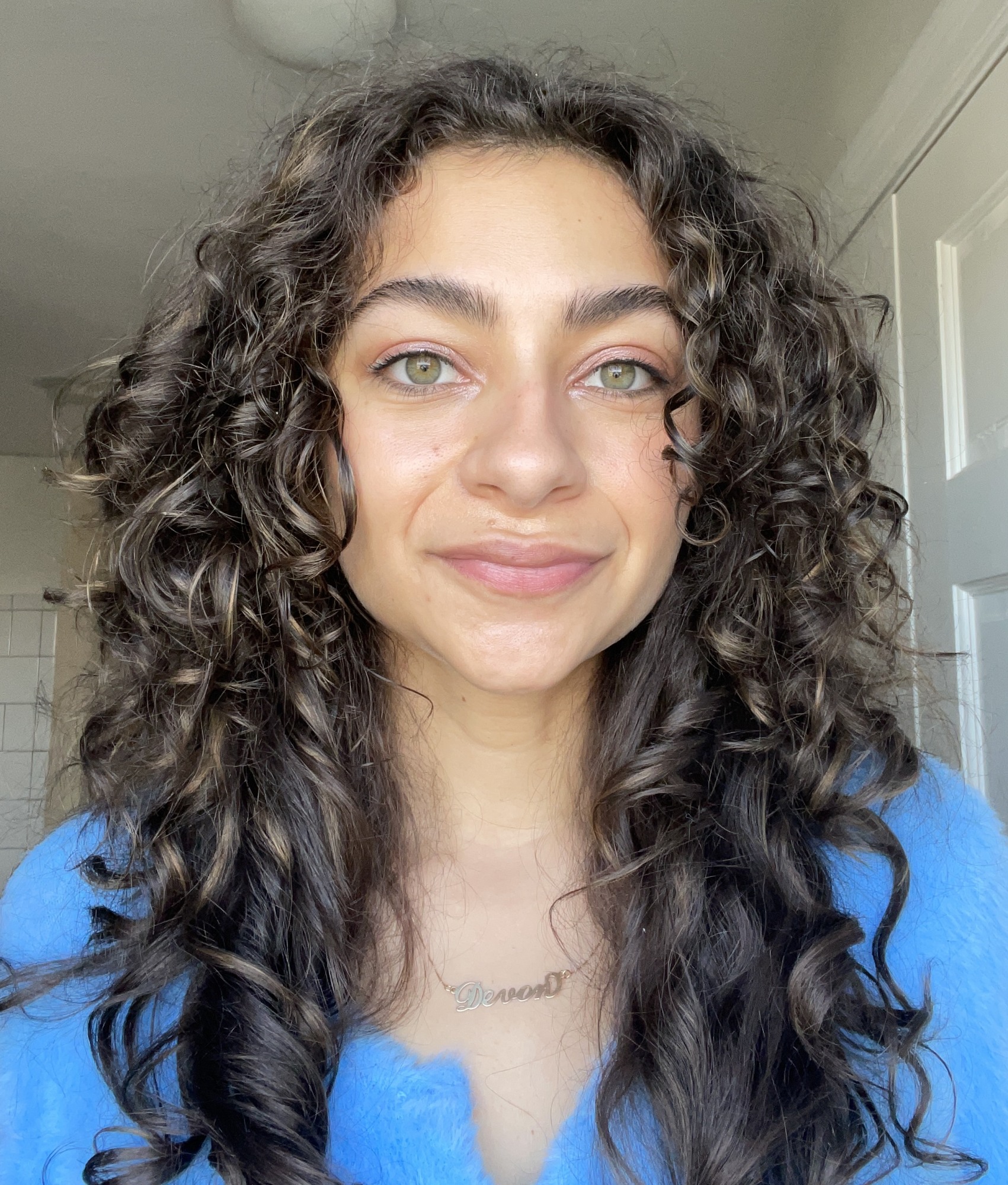 Devon Clifton, English
"Psychoanalytics: Towards a Black Object Study"
Clifton's dissertation pursues Hortense Spillers's notion of psychoanalytics as a "missing" component within African American scholarship. In keeping with Spillers, Clifton likewise argues that the field needs new ways of accounting for the fact that to take up and study an object is also to (re)create it. Clifton argues that we need new orientations towards the object-ness of our objects of study. 
Clifton proposes psychoanalytics as a black feminist methodological and theoretical re-orientation within African American literary studies specifically. Clifton calls the practice of psychoanalytics this project develops and deploys "black object thinking." This practice traces the ways that blackness materializes as a thing, an object of thought to be apprehended, registered, and read for in the first place. It centers the processes whereby the what of blackness depends upon the how of its being read for. 
Across the six chapters of this dissertation, Clifton demonstrates and makes a case for the usefulness of this method through original readings of canonical African American literature including: A Mercy, Passing, and Corregidora. Clifton pairs each literary text with a psychoanalytic one. Through the Pembroke Research Development Grant, Clifton began training at the Massachusetts Institute for Psychoanalysis.