The Pembroke Center for Teaching and Research on Women annually awards the Marie J. Langlois Dissertation Prize for an outstanding dissertation in the area of women's, gender, and or/sexuality studies.
Awardees must be nominated by faculty; a selection committee chooses the prizewinner.
Marie J. Langlois became a trustee emerita of the Corporation in 2007 having previously served as trustee and vice chancellor of the University since 1998.  She served as a member of the Board of Fellows from 1992 to 1998, as a member of the Board of Trustees from 1980 to 1985, and as a trustee and treasurer of the University from 1988 to 1992. She received an A.B.  from Brown in 1964 and a master's of business administration from Harvard University in 1967. Ms. Langlois is a retired managing director of Washington Trust Investors, and serves on the boards of directors of the Rhode Island Foundation, Lifespan, Salve Regina University, Rhode Island Philharmonic and Music School, and Rhode Island Public Radio.
Each year the Pembroke Center awards this prize for a dissertation in areas related to women's, gender, and/or sexuality studies or feminist analysis. If you wish to nominate a dissertation, please email the following to Pembroke_Center@brown.edu by 1:00 pm on the current nomination date:  
A nominating letter including a brief description of the dissertation
A letter of support from a second member of the dissertation committee
A copy of the dissertation
The Marie J. Langlois Prize carries with it an award of $1,000.
2023 Recipient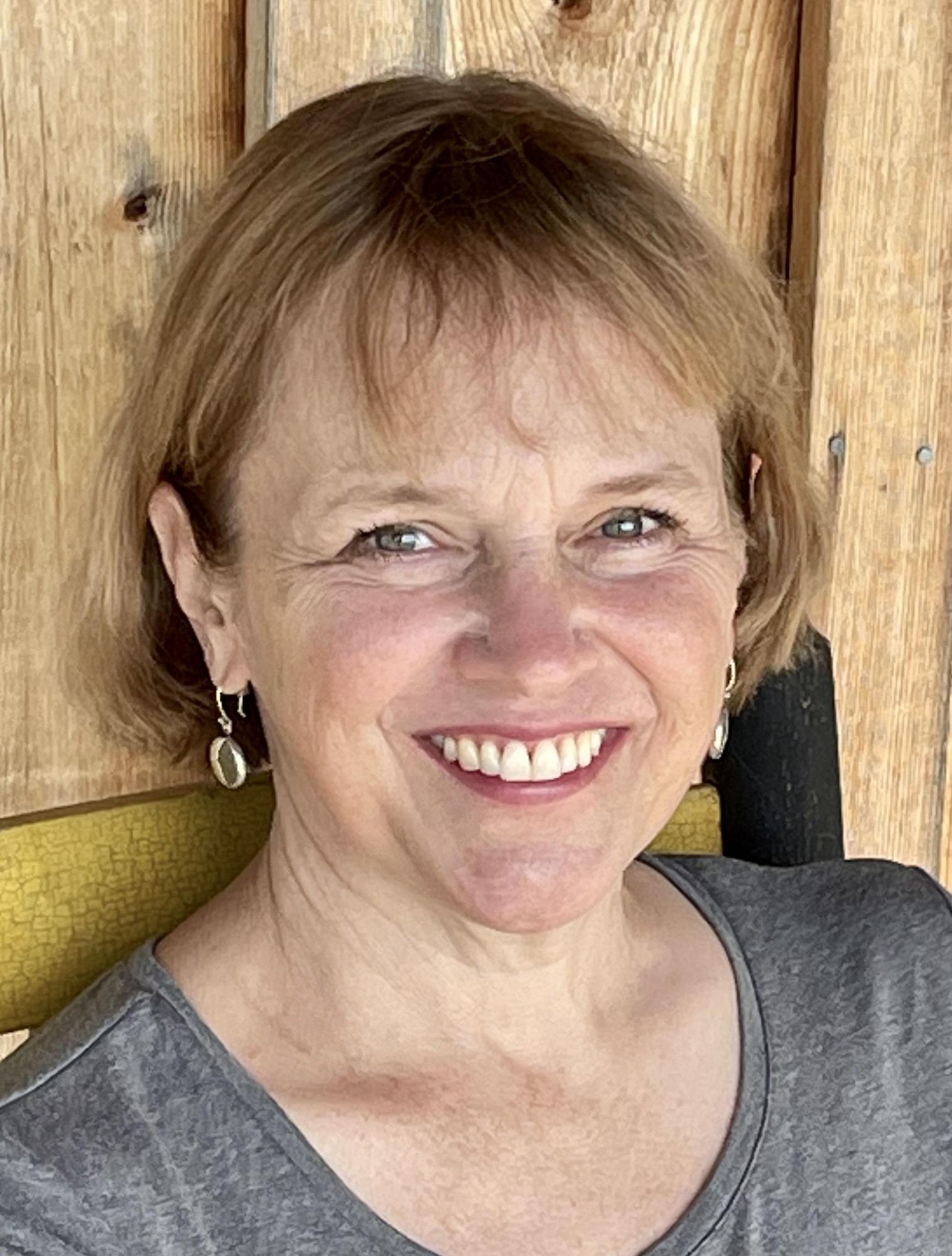 Nell Lake Ph.D. '23, English
Nell Lake won the Marie J. Langlois Prize for her dissertation, "Mother. Nurse. Housewife. Maid: Women, Race, and the Politics of Care in America since 1900." This dissertation analyzes the cultural politics of women's care labors in America, tracing these politics through the 20th- and 21st-century United States. It devotes a chapter each to four gender-racialized figures of care: the mother, the nurse, the housewife, and the maid. Examining a range of sources from the Progressive era to today—including a 1901 mothering manual; nursing memoirs from the World Wars; postfeminist 1990s television shows; Trump-era cultural texts; and the words of domestic-worker activists—Lake argues that the work of caring for others has been at the center of enduring American political struggle. While women of all races have been subjugated by care labors, white women's care has also been culturally elevated. White women and men across the political spectrum take up care in ways that serve their political interests. Meanwhile Black and brown women's care is often denigrated, except when it serves whiteness.
This dissertation makes sense of, and traces struggle over, the racialization of women's care. It helps to bridge a gap in feminist scholarship by synthesizing care-ethics and racial-justice perspectives. It argues for a lens that Lake calls care justice, which joins concern for care, for gender equity in care labors, and for racial equity in access to well-being.