The Pembroke Center for Teaching and Research on Women annually awards the Marie J. Langlois Dissertation Prize for an outstanding dissertation in the area of feminist studies.
Awardees must be nominated by faculty; a selection committee chooses the prizewinner.
Marie J. Langlois became a trustee emerita of the Corporation in 2007 having previously served as trustee and vice chancellor of the University since 1998.  She served as a member of the Board of Fellows from 1992 to 1998, as a member of the Board of Trustees from 1980 to 1985, and as a trustee and treasurer of the University from 1988 to 1992. She received an A.B.  from Brown in 1964 and a master's of business administration from Harvard University in 1967. Ms. Langlois is a retired managing director of Washington Trust Investors, and serves on the boards of directors of the Rhode Island Foundation, Lifespan, Salve Regina University, Rhode Island Philharmonic and Music School, and Rhode Island Public Radio.
Each year the Pembroke Center awards this prize for a dissertation in areas related to gender studies or feminist analysis. If you wish to nominate a dissertation, please email the following to Pembroke_Center@brown.edu by 1:00 pm on the current nomination date:  
A nominating letter including a brief description of the dissertation
A letter of support from a second member of the dissertation committee
A copy of the dissertation
The Marie J. Langlois Prize carries with it an award of $1,000.
2022 Recipient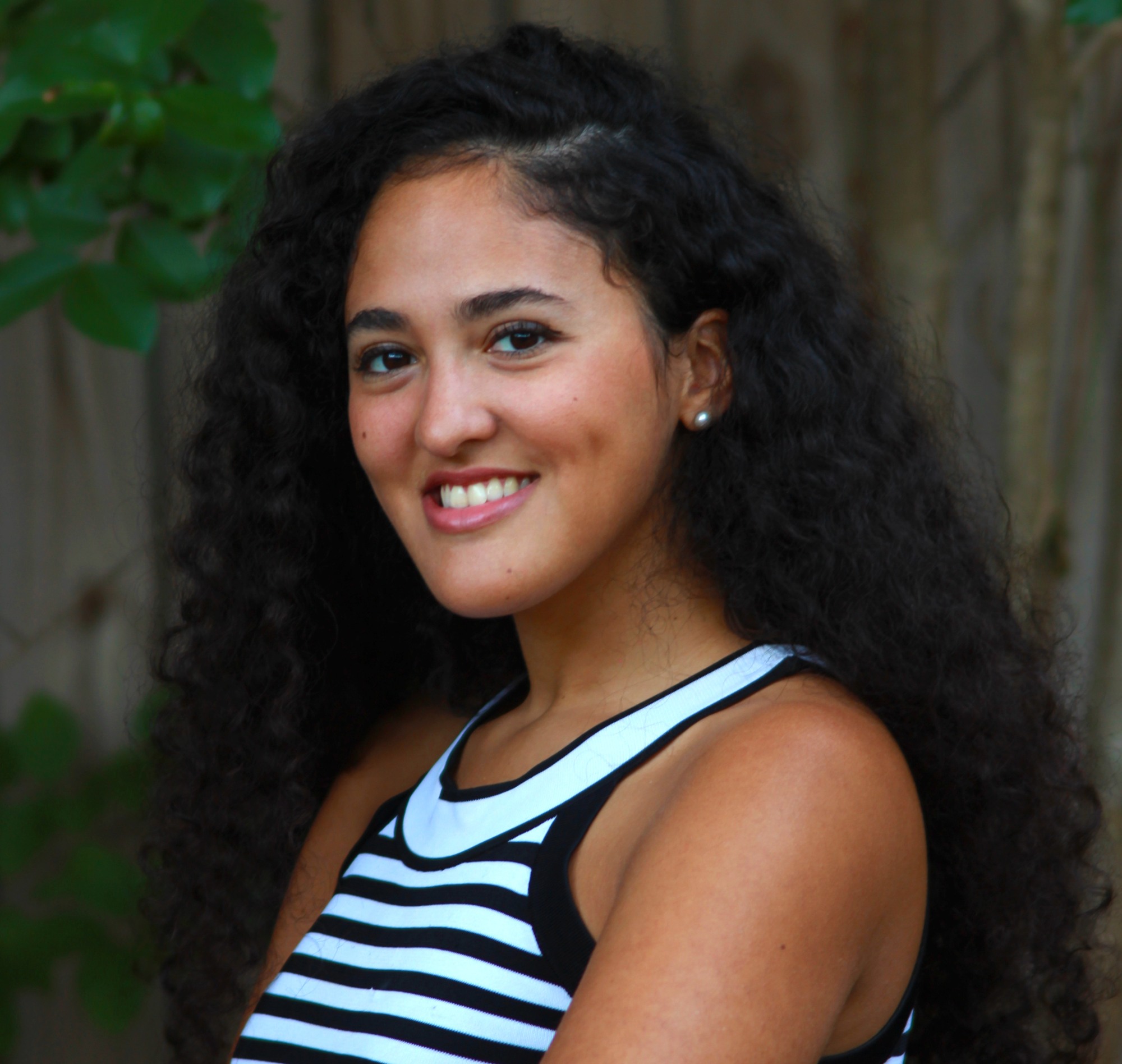 Melanie Y. White Ph.D. '22
Africana Studies
Melanie Y. White Ph.D '22 won the Marie J. Langlois Prize for her dissertation, "What Dem Do To We No Have Name: Intimate Colonial Violence, Autonomy, and Black Women's Art in Caribbean Nicaragua." White's dissertation charts a history of intimate colonial violence in the Nicaraguan Mosquitia. Through careful examination of enslavers' wills, colonial correspondence, Euro-American travel narratives, U.S. survey photography, Moravian missionary photography, and Nicaraguan cultural production, the dissertation traces the racialized, gendered, and sexual violence Afro-Mosquitian women and girls experienced at the hands of key colonial actors in their history. These intimate colonial violences are then juxtaposed with the counter-visualities of Black women artists from the region. White's research situates Black women's contemporary counter-visualities as a key site for confronting historical and ongoing sexual violence against Black women in Nicaragua's Caribbean coast and as a source of alternative political imaginaries for Black people as a whole in the region.