First awarded in 2008, the Linda Pei Undergraduate Research Grant supports an undergraduate research project related to issues of women's empowerment such as gender equality in the workplace, access to reproductive health care, and women's political leadership. Research projects related to women in developing countries—such as micro-finance and access to education—will also be considered. The $1,000 grant is to be used to further research.
Application materials should include:
a three to five page description of your research project
a letter of support from your advisor
a brief description of how you would use the grant funds, if awarded
The grant honors the life of Linda Pei '67 (1944-2007). Linda was born in China and grew up in Tokyo. Her parents sent her to the United States for schooling at the age of sixteen. She graduated from Brown with a bachelor's degree in chemistry, earned a master's degree in teaching from Wesleyan University, and completed a master's degree in business administration at Stanford University. She founded the Women's Equity Mutual Fund in 1993 to advance the social and economic status of women in the workplace by bringing to bear the collective power of individual and institutional investors. She also founded a program to integrate entrepreneurial learning and microfinance in a small community in China.
2022/23 Recipient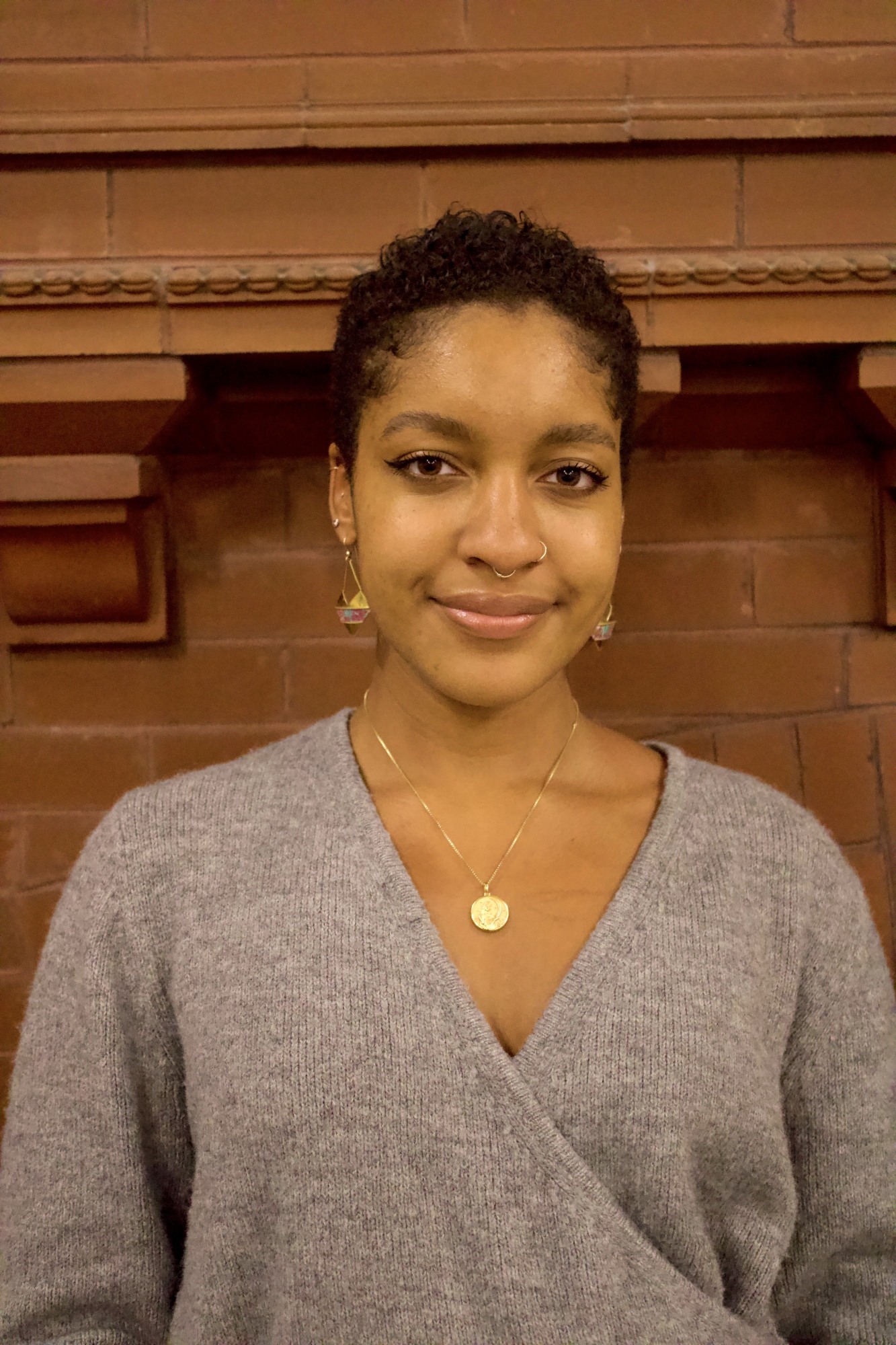 Elon Collins '23.5, Gender and Sexuality Studies
"Refusing Captivity: The Transformative Potential of Pornography in Black Women's Radical Subjectivities"
Elon Collins's honors thesis charts a history of pornography as a colonial tool that has perpetuated and sustained racialized caricatures of Black womanhood in the American social imaginary. Collins returns to the site of rupture, the contested and fraught landscape of erotic media, to examine how pornography is, and could be leveraged by Black women creatives and performers in service of their own sexual self articulations. This project works to protect and exalt Black women's right to themselves, their bodies, and their pleasure by centering Black women's art, specifically their pornography, ensuring it is understood, given a place as its own identifiable canon, and exists within a dialogic exchange between artists, critics, and consumers. Through an attentive literature review of Black feminist theory and (ethno)pornographic studies, in addition to multiple primary-source film analyses of work produced by and starring Black women creatives, Collins reveals pornography as a medium with generative potential for Black feminist theory, praxis, and for Black women themselves.