First awarded in 2008, the Linda Pei Undergraduate Research Grant supports an undergraduate research project related to issues of women's empowerment such as gender equality in the workplace, access to reproductive health care, and women's political leadership. Research projects related to women in developing countries—such as micro-finance and access to education—will also be considered. The $1,000 grant is to be used to further research.
Application materials should include:
a three to five page description of your research project
a letter of support from your advisor
a brief description of how you would use the grant funds, if awarded
The grant honors the life of Linda Pei '67 (1944-2007). Linda was born in China and grew up in Tokyo. Her parents sent her to the United States for schooling at the age of sixteen. She graduated from Brown with a bachelor's degree in chemistry, earned a master's degree in teaching from Wesleyan University, and completed a master's degree in business administration at Stanford University. She founded the Women's Equity Mutual Fund in 1993 to advance the social and economic status of women in the workplace by bringing to bear the collective power of individual and institutional investors. She also founded a program to integrate entrepreneurial learning and microfinance in a small community in China.
2021/22 Recipient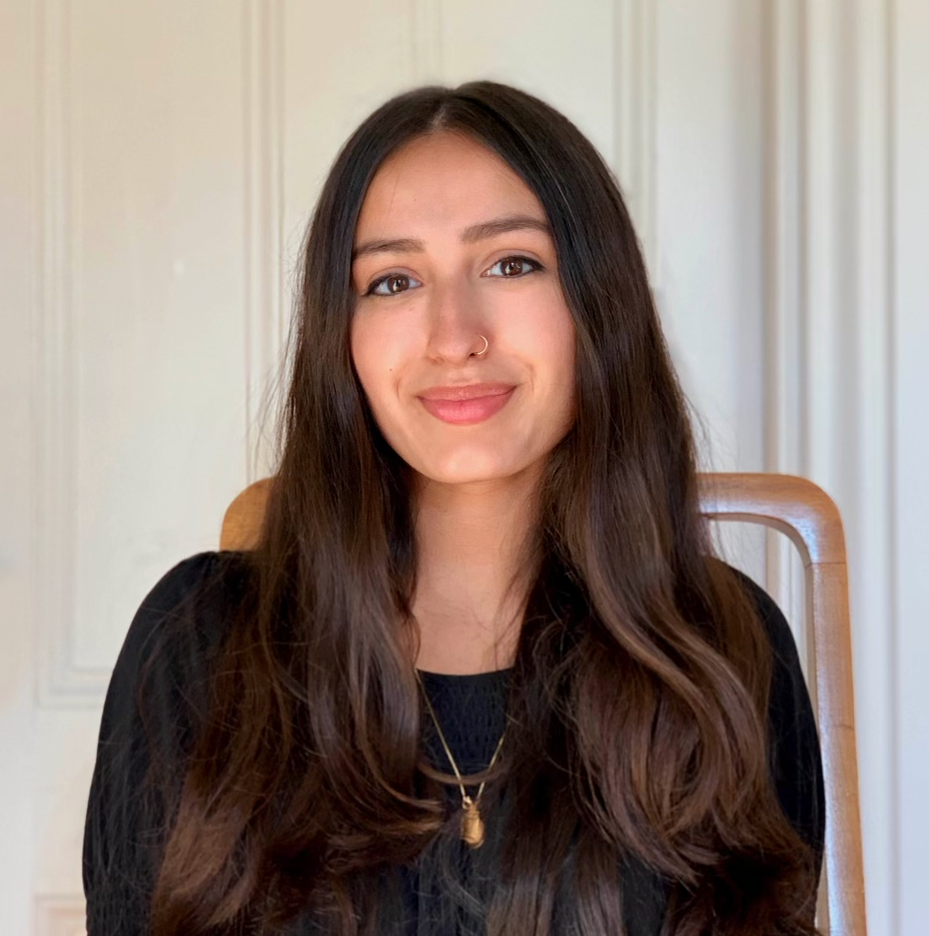 Jamila Beesley '22
American Studies, International and Public Affairs
"The Architects of the Solutions They Need: Dalit Feminism in the U.S. Caste Abolition Movement"
Jamila Beesley '22's thesis, "The Architects of the Solutions They Need: Dalit Feminism in the U.S. Caste Abolition Movement," traces dynamic histories of caste supremacy in the South Asian American diaspora and celebrates the growth of Dalit feminist-led organizing against brahmanical patriarchy. Using a variety of primary media sources, Beesley narrates seemingly disparate stories of immigration, labor exploitation, sensationalized journalism, vigilante rescue, white feminism, and powerful South Asian feminist resistance to contextualize the nascent Dalit civil rights movement in the United States. Beesley's thesis uplifts the vibrant work of Dalit feminist activists and young anti-caste organizers advocating for protections against caste discrimination in civil rights policies.