Each year, the Pembroke Center for Teaching and Research on Women awards the Joan Wallach Scott Prize for an outstanding honors thesis in Gender and Sexuality Studies (GNSS).
There is no application process for this prize; a GNSS faculty committee selects the winner from each year's group of GNSS honors theses.
Joan Wallach Scott is the Harold F. Linder Professor of Social Science at the Institute for Advanced Study. Among her many books are Gender and the Politics of History (1988), Only Paradoxes to Offer: French Feminists and the Rights of Man (1996), Parité: Sexual Equality and the Crisis of French Universalism (2005), and The Politics of the Veil: Banning Islamic Headscarves in French Public Schools (2007). Professor Scott taught at Brown from 1980-1985, where she was Nancy Duke Lewis Professor and Professor of History. She was the founding director of the Pembroke Center.
The Joan Wallach Scott Prize carries with it an award of $1,000.
2023 Recipient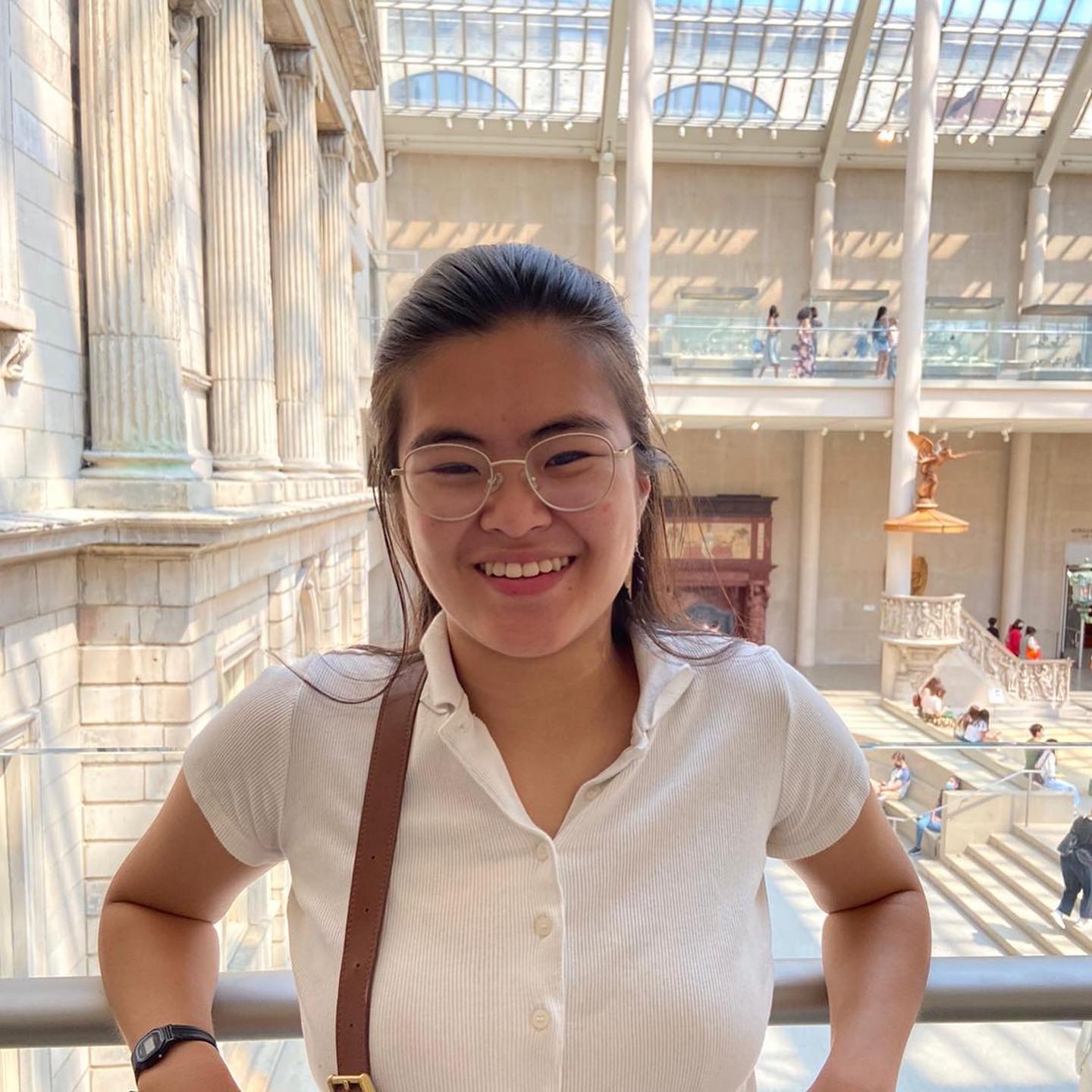 Rachel Tam '23, Gender and Sexuality Studies and Biology
Rachel Tam won the Joan Wallach Scott Prize for her thesis: "Not Actually Pro-Life, but Anti-Birthing People's Rights: an Analysis on the Operations of Crisis Pregnancy Centers in Rhode Island." Crisis Pregnancy Centers are unlicensed medical clinics that do not provide comprehensive reproductive health care – namely they do not see abortions as a viable option for pregnant people. This thesis explored the 8 CPCs in Rhode Island and the connections that half of them had to large national CPC networks. Through this, Tam confirmed the intentional deception of these centers and explored their current strategies for further restricting abortion access: medicalization and proliferation.