The MacLeod grant supports undergraduate honors research on issues having to do with women or gender, or research that brings a feminist analysis to bear on a problem or set of questions. Students currently working on honors theses in any field are eligible to apply. The $1000 grant is to be used to further research.
Application materials should include:
a three to five page description of your honors thesis
a letter of support from your thesis advisor
a brief description of how you would use the grant funds, if awarded
The grant honors the life of Helen Terry MacLeod (1901-1994) who did not herself have a college education but who helped support the undergraduate, graduate, and professional school educations of her grandchildren, including Joan MacLeod Heminway '83.
2020/21 Recipient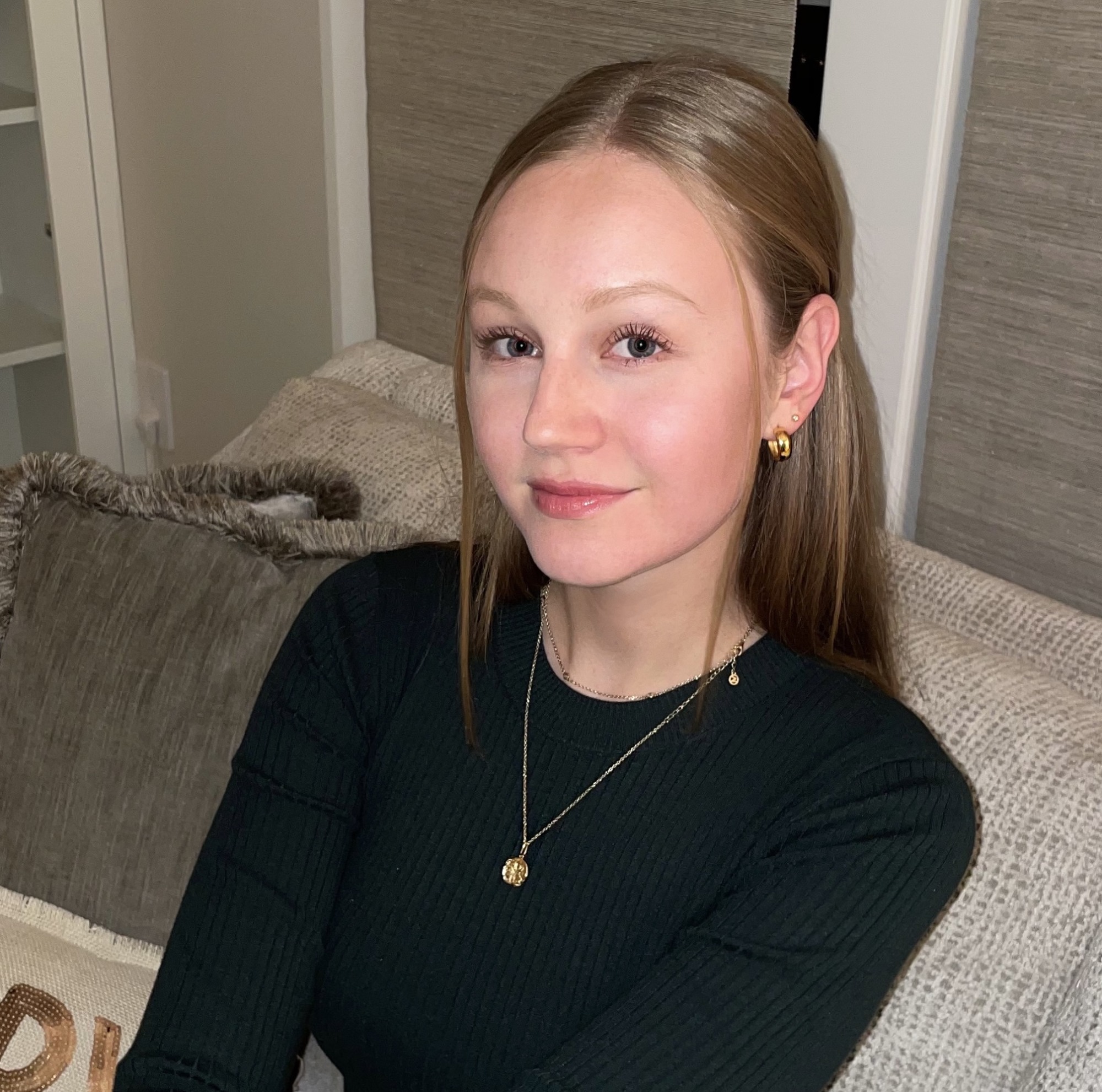 Emma Blake '22
International Relations
"Gender-based Violence and State-Sponsored Aggression: An Analysis of the Relationship Between Intimate Partner Violence and State Militarization"
The role of gender in political violence and international relations is disproportionately and overwhelmingly overlooked in IR scholarship. Emma Blake's International Relations Honors Thesis seeks to inform stronger understandings of the relationship between different forms of violence against women. Specifically, it explores the relationship between violence against women and state behaviour, tackling the question: What is the relationship between rates of intimate partner violence (IPV) and state militarization in OECD countries? Rates of IPV violence refer to reported statistics of acts of physical and sexual violence directed towards women in heterosexual intimate relationships, and state militarization is operationalized as state military expenditures as a percentage of government spending. Blake explains the ways in which both IPV and state militarization operate as forms of patriarchal violence. She also uses a multiple regression analysis to answer this question and hypothesize that rates of intimate partner violence serve as a positive and statistically significant predictor of state military expenditures. Ultimately, Blake argues that this relationship exists because the behaviours and tendencies learned in the home — namely, the acceptance and endorsement of violence against women — replicates in broader societal contexts.