The MacLeod grant supports undergraduate honors research on issues having to do with women, gender, and/or sexuality, or research that brings a feminist analysis to bear on a problem or set of questions. Students currently working on honors theses in any field are eligible to apply. The $1000 grant is to be used to further research.
Application materials should include:
a three to five page description of your honors thesis
a letter of support from your thesis advisor
a brief description of how you would use the grant funds, if awarded
The grant honors the life of Helen Terry MacLeod (1901-1994) who did not herself have a college education but who helped support the undergraduate, graduate, and professional school educations of her grandchildren, including Joan MacLeod Heminway '83.
2022/23 Recipient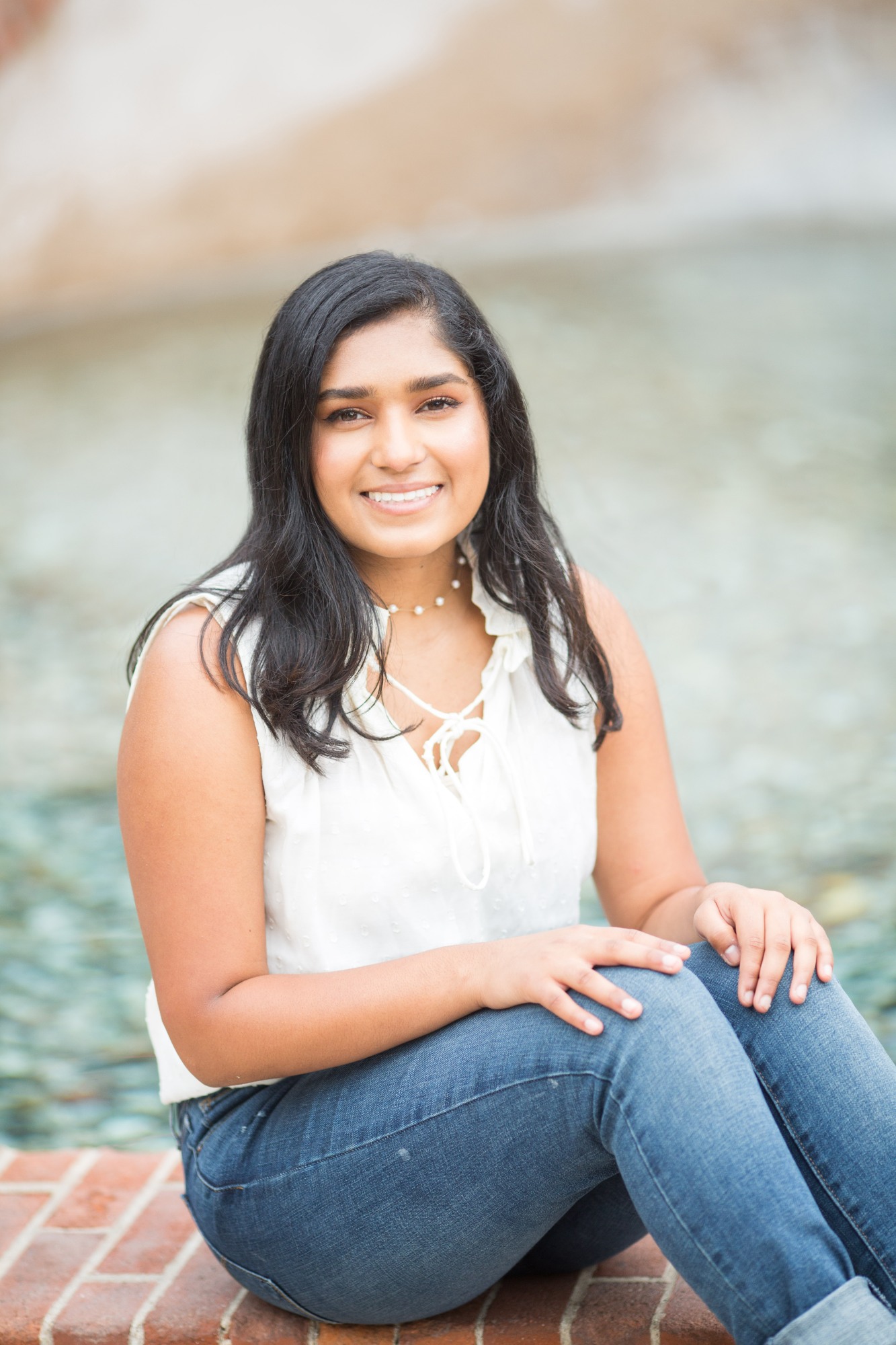 Leona Hariharan '23, Theatre Arts and Performance Studies; Neuroscience
"Embodied Imaginations: Performance, Care, and Healing Justice"
Historically, theaters have not been the most accessible space. Art is often created in a vacuum removed from the spaces and communities they are meant to serve. That being said, when community and marginalized people are centered in performance spaces, they can be beautiful spaces for healing and justice. These are performances that understand that the audience is just as important as the show.  More than that, these socially engaged performances are an act of care for the performers and the communities that they serve. In parallel, social actors in the community (midwives, doulas, nurses, and doctors) are working against 'care-less' state processes that are structured around the concept of care as a quantifiable economy to provide the care that their patients so desperately deserve. This entanglement often leads to unsatisfying care experiences that are harmful to marginalized populations. Hariharan's honors thesis seeks to understand how performance can be an act of care and how care workers can be understood as artful, aesthetic, and performative. Hariharan puts performance and care work in conversation with one another in an effort to explore the boundaries between socially engaged performance and social actors in the community. Some questions Hariharan exolores are how can performance be understood as an act of care? What does it mean to provide care in a sustainable and inclusive way? How is care embodied and experienced? In turn, this also brings up the questions of when and where care continues to be oppressive and harmful to marginalized communities.