The Enid Wilson Undergraduate Fellowship supports innovative research by undergraduate honors students from any department pursuing work related to women, gender, and/or sexuality.
Application materials should include:
a three to five page description of your research project
a letter of support from your advisor
a brief description of how you would use the grant funds, if awarded
2022-23 Recipient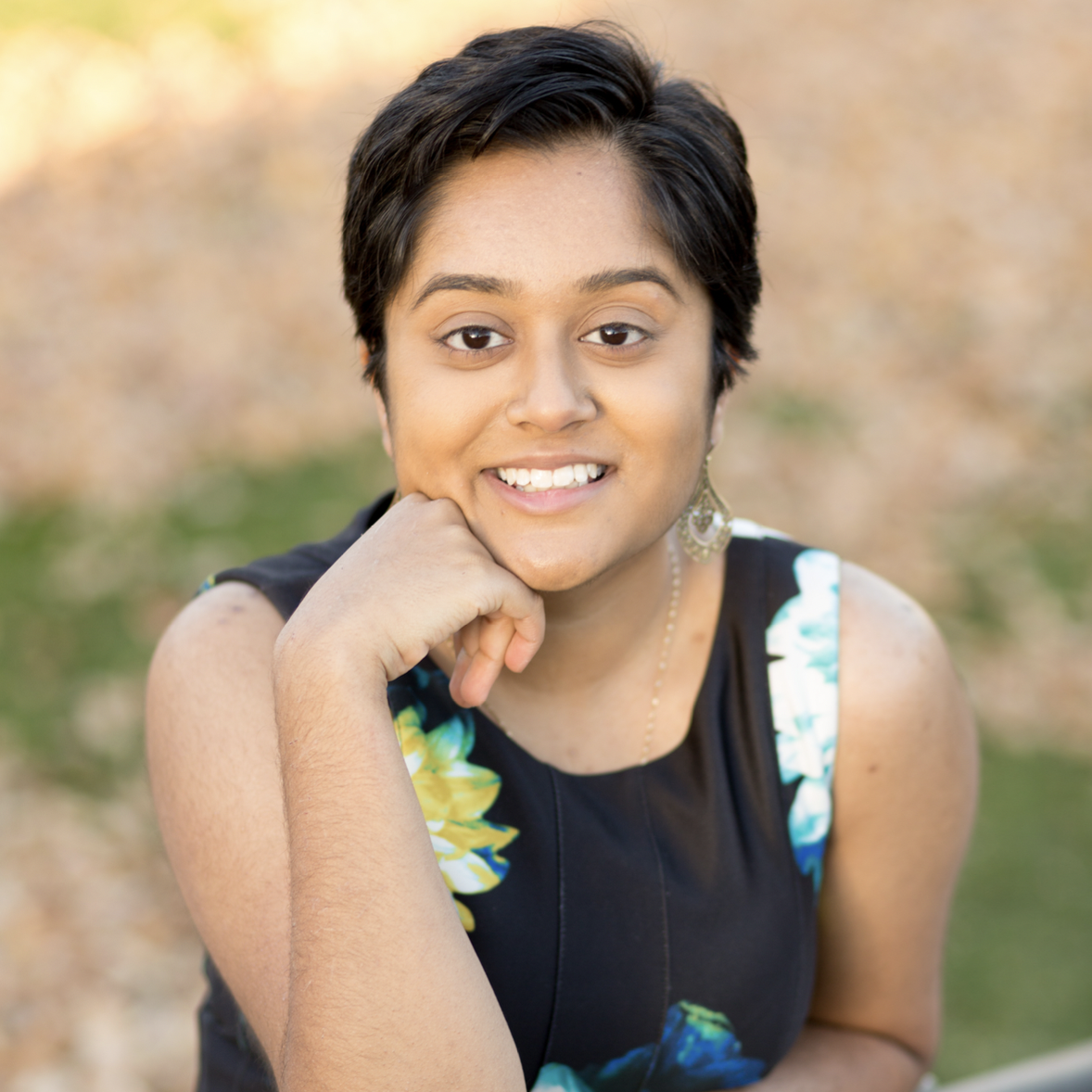 Simran Singh '23, Health and Human Biology
"Cripping" and Queering Health – Understanding the Sexual and Reproductive Health Care Needs and Experiences of Neurodivergent Sexual Minoritized People: A Scoping Review"
What does it mean to be "defective," "deviant," and "sick"? Disability studies scholars (or "crip theorists") and queer theorists are constantly grappling with the legacy of these terms. In particular, the medical-industrial complex has maintained that the ideal, normative body is white, healthy, able-bodied/minded, male, and heterosexual. As many disability studies scholars have theorized, medicine targets, pathologizes, stigmatizes, and fails to meet the needs of individuals who deviate from the system of compulsory able-bodied/mindedness and heteronormativity, including neurodivergent sexual minoritized individuals. However, much remains to be explored about the healthcare needs and experiences of disabled and lesbian, gay, or bisexual (LGB) people. Although neurodivergent individuals are less likely to identify as heterosexual compared to their non-neurodivergent peers, neurodivergent individuals' experience of sexuality, including interactions with medicine, has largely been ignored. By extension, healthcare providers and institutions have historically ignored the sexual and reproductive health needs, concerns, and preferences of neurodivergent LGB people. Thus, in the present project, Simran conducted a scoping review of the existing scientific literature to characterize the extent, scope, and nature of research on the sexual and reproductive healthcare needs and experiences of neurodivergent sexual minoritized individuals to identify critical gaps in current knowledge and inform future health practices that advance the sexual and reproductive health and bodily autonomy of neurodivergent LGB individuals.