Undergraduate students doing an honors thesis involving community work related to the welfare of women and children are eligible to apply for the Barbara Anton Community Research grant. The grant provides $1,000 in research support.
Application materials should include:
a three to five page description of your honors thesis
a letter of support from your thesis advisor
a brief description of how you would use the grant funds, if awarded
The grant commemorates Barbara Anton's many contributions to the Pembroke Center over nearly two decades as director of the Pembroke Associates organization.
2022/23 Recipient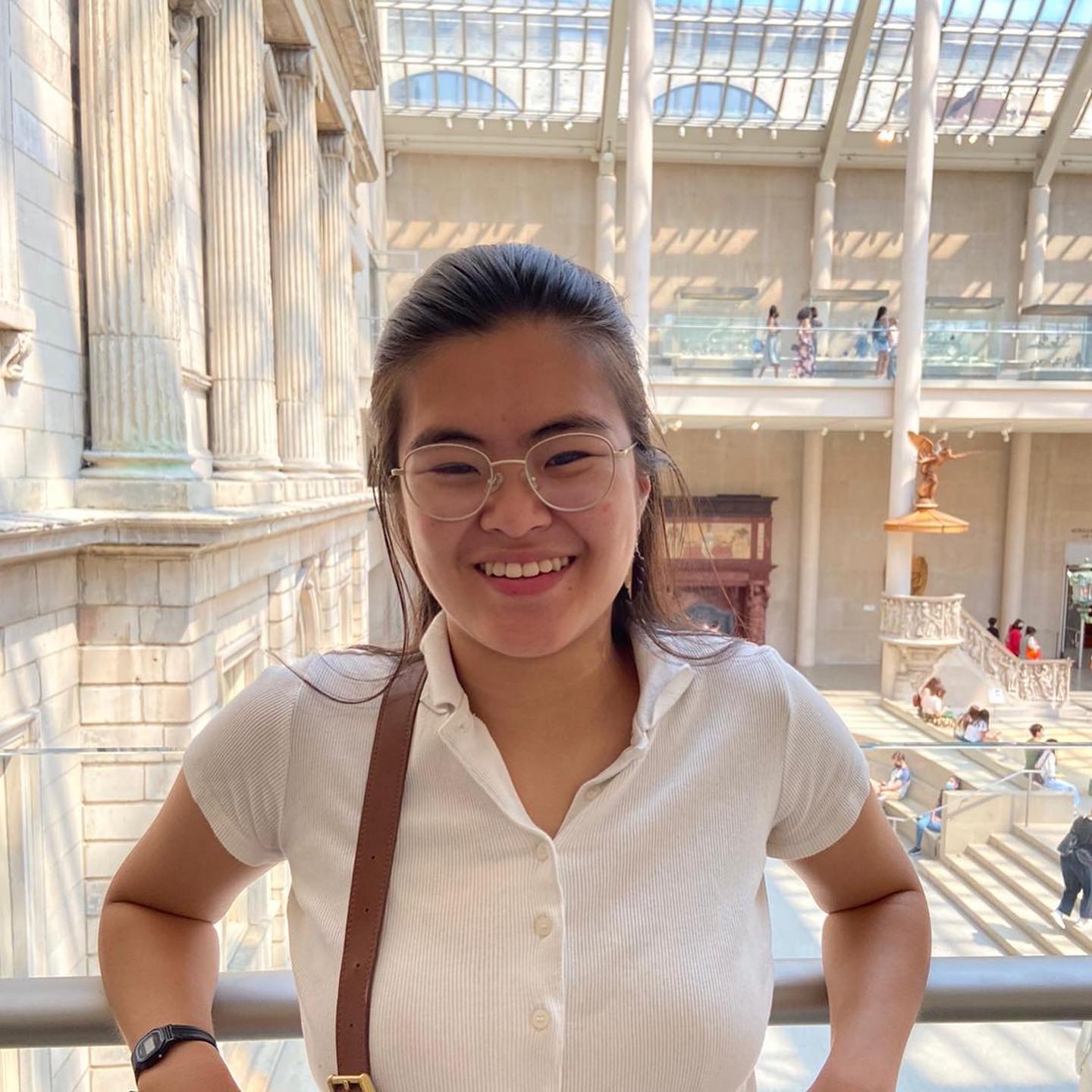 Rachel Tam '23, Gender and Sexuality Studies and Biology
"Not Actually Pro-Life, but Anti-Birthing People's Rights: an Analysis on the Operations of Crisis Pregnancy Centers in Rhode Island"
Crisis Pregnancy Centers are unlicensed medical clinics that do not provide comprehensive reproductive health care – namely they do not see abortions as a viable option for pregnant people. This thesis explored the 8 CPCs in Rhode Island and the connections that half of them had to large national CPC networks. Through this, Tam confirmed the intentional deception of these centers and explored their current strategies for further restricting abortion access: medicalization and proliferation.