Undergraduate students doing an honors thesis involving community work related to the welfare of women and children are eligible to apply for the Barbara Anton Community Research grant. The grant provides $1,000 in research support.
Application materials should include:
a three to five page description of your honors thesis
a letter of support from your thesis advisor
a brief description of how you would use the grant funds, if awarded
The grant commemorates Barbara Anton's many contributions to the Pembroke Center over nearly two decades as director of the Pembroke Associates organization.
2020/21 Recipient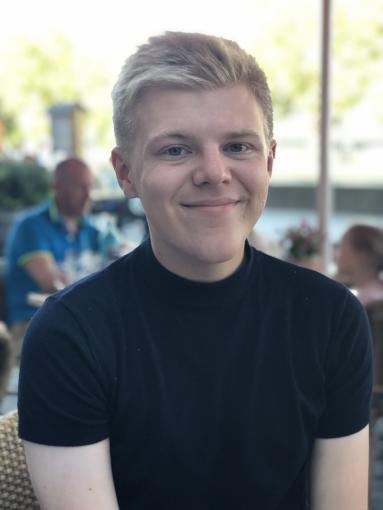 Connor Jenkins
History and Africana Studies
"Fear gave speed to our steps": Slavery's Hauntings and the Long Lives of Plantation Geographies in Edenton, North Carolina from 1850 to 1880
In 1861, Harriet Jacobs anonymously published her narrative about her escape from slavery. In the 1970s, historians located Jacobs' enslavement in Edenton, North Carolina. To understand regional (mis-)remembering of slavery, I will map Edenton geographies and lineages pre-1865 and post-1865 through correspondence and newspapers. By interviewing Edentonians, I will investigate antebellum legacies in modern space and gender roles. This project simply asks: what changed in Edenton after emancipation? Much historiography considers slavery through geography and gender, yet local histories often omit these analytics. Calculated local forgetting of slavery undergirds spectacular insurrectionary activity and quotidian structural inequality, rendering this project urgent and timely.