Undergraduate students doing an honors thesis involving community work related to the welfare of women and children are eligible to apply for the Barbara Anton Community Research grant. The grant provides $1,000 in research support.
Application materials should include:
a three to five page description of your honors thesis
a letter of support from your thesis advisor
a brief description of how you would use the grant funds, if awarded
The grant commemorates Barbara Anton's many contributions to the Pembroke Center over nearly two decades as director of the Pembroke Associates organization.
2021/22 Recipient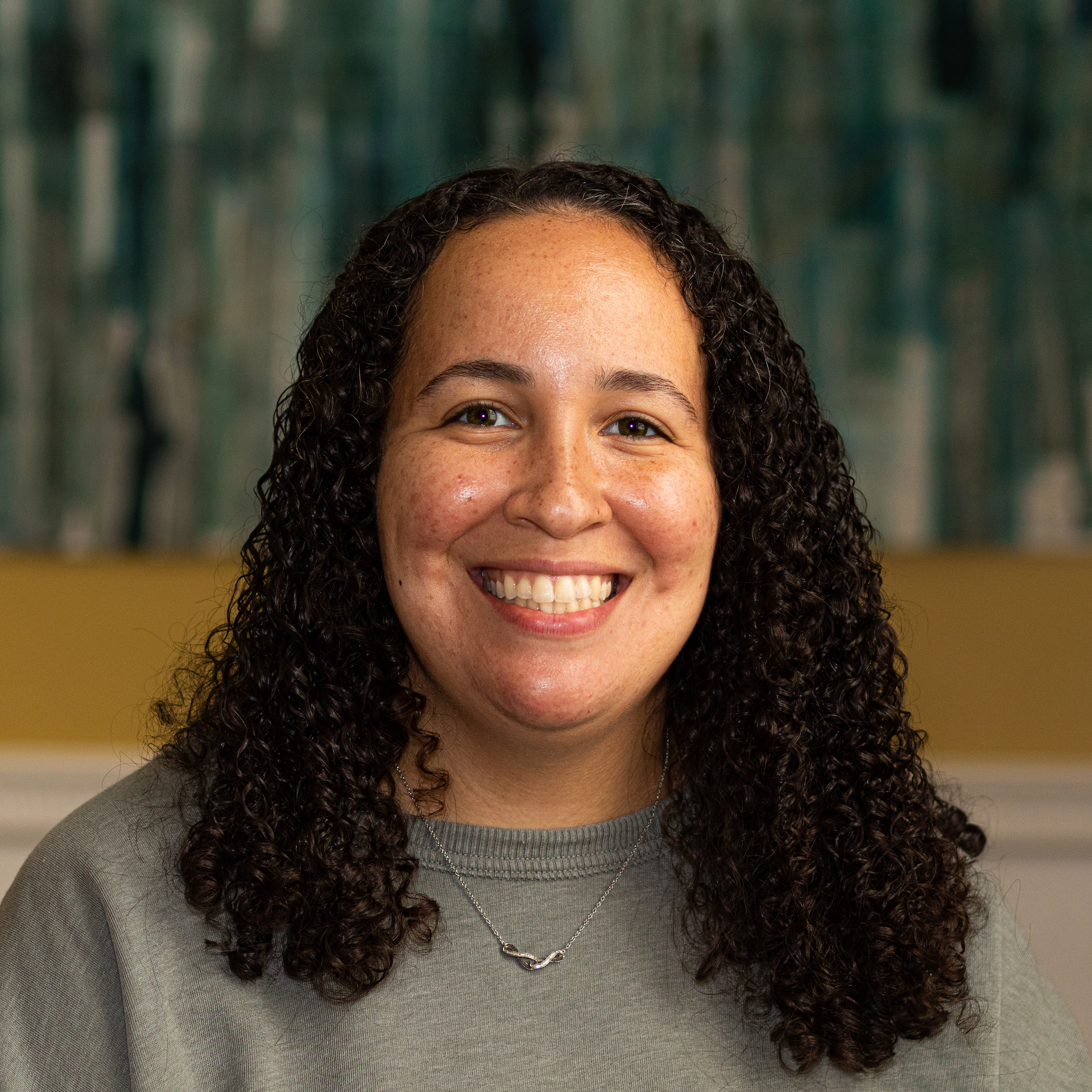 Sydney Smith '22
Africana Studies, Political Science
"'I Am a Revolutionary Black Woman': Black Power Visions in the Narratives of Women in the Black Panther Party"
While historical analyses of the Black Panther Party for Self Defense have thoroughly documented the organization's gender politics and ideology, there has been little attention devoted to the experience of women members. Though such research has drawn from the written and spoken words of women in the Party, previous scholarship has failed to critically analyze the experiences of sisterhood and motherhood that are central in these women's narratives. Sydney Smith's project considers the distinct ways that women in the Black Panther Party resisted the organization's heterosexism through their informal and supportive relationships with one another and their maternal experiences. Employing close reading analyses of the autobiographies of Elaine Brown and Assata Shakur, two Black Panther Party activists, Smith highlights how women members collectively challenged the sexism within the organization while remaining committed to its mission and expanded visions of Black liberation throughout the Black Power Movement. To locate these autobiographical texts as important insights into Black women's "double struggle" against racism and sexism is part of the critical project of easing the separation between racial justice and gender equality while also positing Black liberation organizations as a crucial site for redefining and reconfiguring ideas about Black womanhood.