Aliyyah Abdur-Rahman
Associate Professor of American Studies and English
"In the Afterlives and Aftermaths of Ruin" will be led by Aliyyah Abdur-Rahman, Associate Professor of American Studies and English.
This seminar is about living in and through disastrous (global, political, pandemic) times. Inhabiting fully the present—in which the entire world, it seems, has gone awry—"In the Afterlives and Aftermaths of Ruin" takes as its backdrop sociocultural, economic, political, environmental, and ecological ruin wrought by the global Covid-19 pandemic (with its multitude of worldwide dead); climate crisis; right-wing radicalization within and across national borders; the popularization of racist, nationalist and xenophobic discourses and policies; the denigration of scientific, academic, and subaltern knowledges; and invigorated assaults on the lives and life chances of black and brown people the world over.  Over the course of one year, we will study and conceptualize ruin along with modalities of survival and persistence, epistemologies of emergence and immanence, praxes of rupture and critique, maneuvers of sustenance and suture.
The "aftermath" in the title connotes a reckoning with (or mere recognition of) the results, outcomes, or consequences of an event.  "Afterlife" connotes the persistent (if diminished or altered) existence of a thing, occurrence or phenomenon beyond and despite its formal end. Taken together in the title of this seminar, these terms undo the teleological, historical, and narratalogical arc of progressive time that would prefigure or presage ruination's end.  Saidiya Hartman describes the "afterlife of slavery" as one that codifies and solidifies a "racial calculus" that maintains "skewed life chances, limited access to health and education, premature death, incarceration, and impoverishment" for the descendants of New World slavery in the present.  Reflecting on colonial genocide and land dispossession in North America, Jodi Byrd writes, "indigenous peoples and nations . . . are continually deferred into a past that never happened and a future that will never come."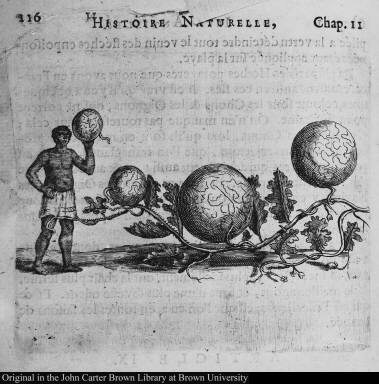 In the United States, the decades since the legislative triumphs of various social movements have been marked by virulent antiblack state violence, ongoing settler-colonialism, the increased militarization of urban spaces and national borders, the curtailment of the most basic civil liberties, disparate destitution, and the rampant denial of the ordinary protections and provisions of sustainable life to subaltern populations locally and globally.  To be sure, ruin hijacks chronological time, nullifies normative temporalities, withholds the promise of closure or fulfillment, and negates redemptive futurities. This seminar thus moves beyond the notion of progressive change or futural improvement for those living in and after ruin.  It looks, moreover, beyond aggrieved appeals to the state (rendered corrupt, defunct, inaccessible or inoperable) for social remedy, sustainable material conditions, and political redress in ruinous times. 
Opening with some reflection on Benjaminian concepts of catastrophe and historicity, we proceed by mining the resistive politics, critical archives, alternative geographies, and expressive practices of BIPOC, Black Feminist, and LGBTQIA+ scholars and artmakers. Considering a wide array of theoretical formulations attendant to ruin, we engage scholarship by Hortense Spillers, Sylvia Wynter, Achille Mbembe, Saidiya Hartman, Jodi Byrd, Jasbir Puar, David Eng, Jared Sexton, C. Riley Snorton, among others.  Reading activist aesthetics across literary, visual, and multimedia forms, we analyze work by such cultural producers as Octavia Butler, Doreen Gardner, Wangechi Mutu, Leslie Marmon Silko, Kara Walker, Merritt Johnson, Barry Jenkins, among others.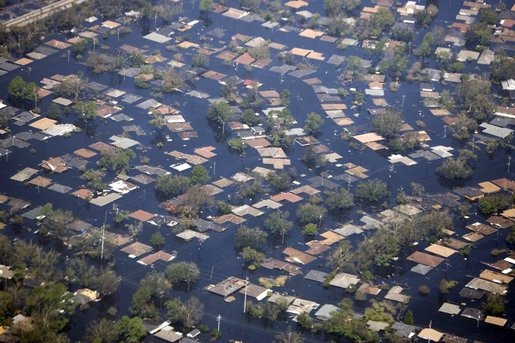 This seminar regards both critical and creative texts as necessary sources of social critique, political upheaval, aesthetic innovation and transformative insurgency. Foregrounding the ongoing impacts of the global pandemic and the perpetual, pervasive structural assaults on the lives of black and brown people, the ultimate aims of "In the Afterlives and Aftermaths of Ruin" are to theorize systems and semantics of endurance and to promote reparative (social, ethical, relational, ecological, political) infrastructures amidst the ruin of our times.

The Pembroke Seminar meets on Wednesdays from 10:00 am – 12:30 pm EST.

For more information contact: Pembroke_Center@brown.edu or phone 401-863-2643.